Environmental Justice
Environmental problems affect everyone on the planet, but disenfranchised communities are often the most affected and least represented. We mentor and develop a diverse contingent of experts while confronting injustices at the community and global level.
MAGAZINE
Story
Study finds affluent L.A. neighborhoods use more energy and reap greater benefits from government incentive programs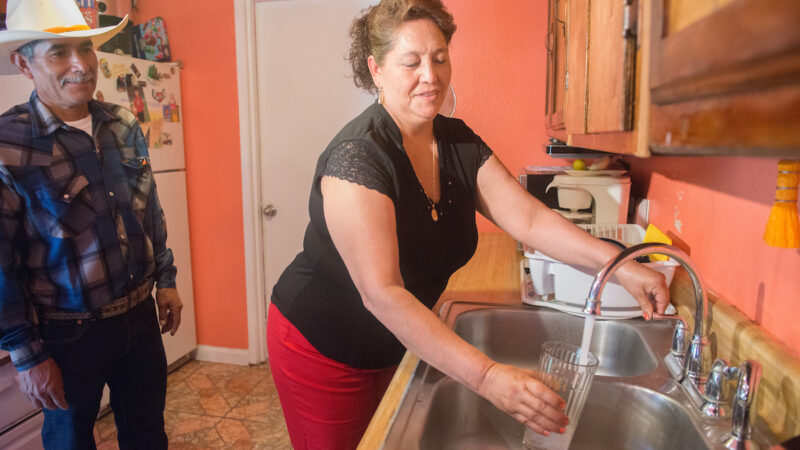 Story
In a new paper, UCLA researcher Jon Christensen investigated how it prioritized investments in disadvantaged communities. Christensen wanted to know if Prop. 1 was living up to its goals. We spoke with him about the study and how its findings can inform future environmental funding. What was the motivation to study Prop. 1 spending half…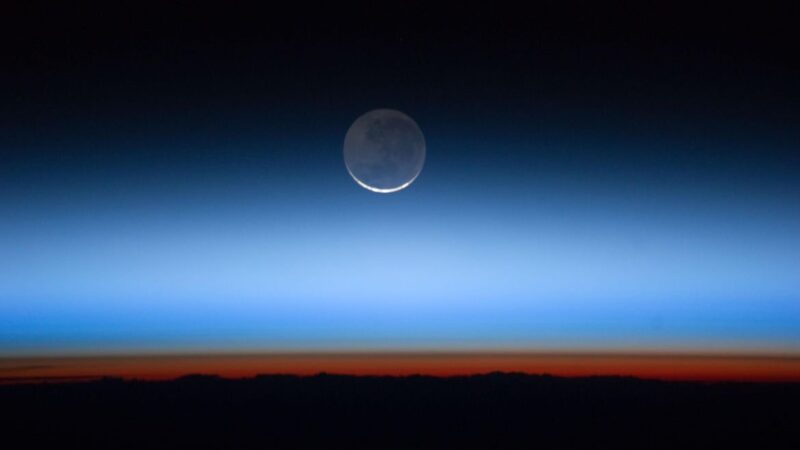 Story
UCLA study offers new way to look at temporary solutions that could buy more time for our planet
Support students through the Center for Diverse Leadership in Science
The first-ever university center for diversity in environmental science was launched at UCLA in 2018.
GIVING
Support Us
State funding cannot cover everything we want to accomplish – we rely on endowments, grants and philanthropic gifts to make up the difference. These additional funds go to the programs, projects and outreach that would otherwise languish. We are immensely grateful for this support.