Alvar Escriva-Bou may be the perfect fit for California. With a multidisciplinary approach that includes engineering, policy and economics, he could play a big role in resolving longstanding struggles around natural resources.
That requires approaching problems from all angles. Escriva-Bou joined UCLA to find comprehensive approaches that make food supply, energy, water and agriculture systems resilient to climate change.
His scholarship and practice in diverse fields including engineering, economics and policy will help. So will his dual appointment at UCLA's Samueli School of Engineering and Institute of the Environment and Sustainability, which emphasizes using research from multiple fields to solve complex environmental problems.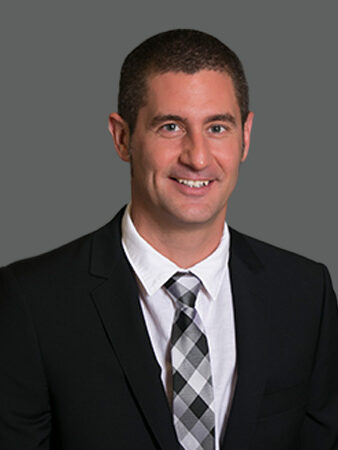 "I always think in a systems approach, trying to understand all the consequences of the inputs and outcomes of a system," Escriva-Bou said. California will have big problems unless knowledge from all academic disciplines informs the ways we adapt, he said.
Processes must be inclusive to get implemented, he said. Access to food and water affects everyone, and critical players — government agencies, businesses, policymakers and advocacy groups — have interests that don't always align. Protecting nature and native wildlife is yet another important focus in a state where people place high value on the importance and beauty of nature.
Ensuring equity for people of low income and communities of color must be a priority, too, Escriva-Bou said. Often marginalized and dealing with environmental harms due to unfair and discriminatory policies, disadvantaged communities have less flexibility to accommodate some changes.
"We're going to have to implement actions that are expensive. We must provide safety nets and instructional tools to allow a transition that is fair for everybody."
Students in Escriva-Bou's classes will focus on how society intersects with the environment, especially when critical resources are involved. He previously served as a senior fellow at at the Water Policy Center of the Public Policy Institute of California, where he researched issues ranging from sustainable groundwater supply to urban drought resilience.