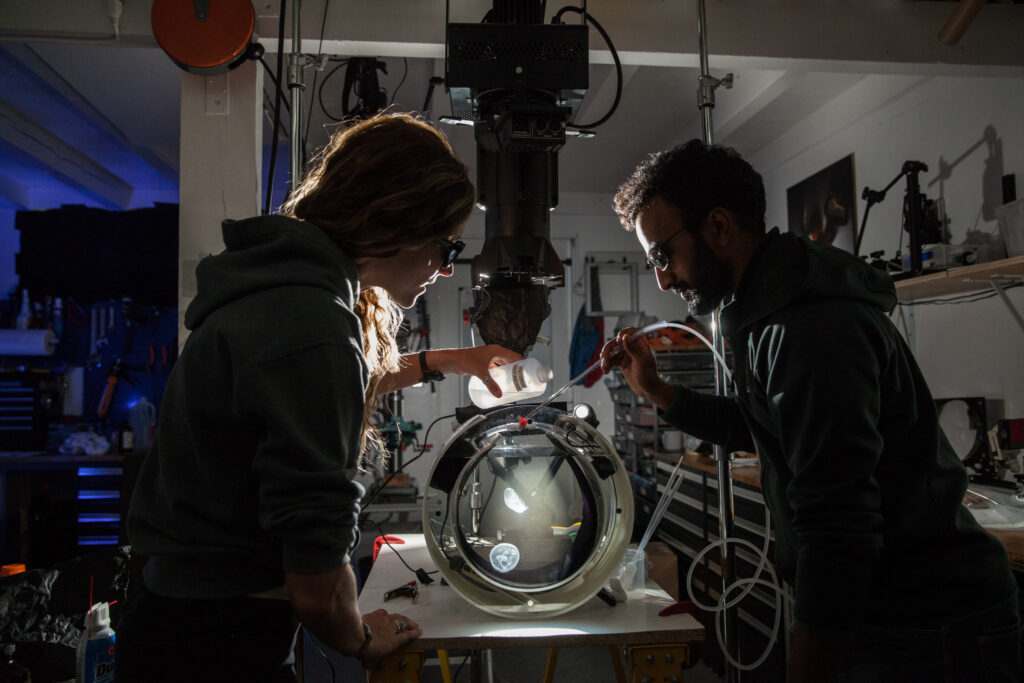 Story
Announcing candidates for the 2021 Pritzker Emerging Environmental Genius Award
UCLA Institute of the Environment and Sustainability is proud to announce the candidates for the 2021 Pritzker Emerging Environmental Genius Award.
The 18 candidates include policy experts, community organizers, tech-focused entrepreneurs, artists and more — taking on problems such as food insecurity, climate change, environmental justice, and conservation on land and in oceans.
Some work with top organizations such as the United Nations, NASA and National Geographic. Others have founded companies and nonprofit organizations. Still others are generating change in partnership with nations, indigenous groups and communities around the world.
Together, these 18 young environmental leaders represent multifaceted approaches that combine to form comprehensive responses to major environmental issues facing our planet.
Candidates are nominated by environmental leaders who have already made significant contributions. After careful review, a faculty committee will choose three finalists. Finalists will be presented to a panel of judges: Kara Hurst, head of worldwide sustainability at Amazon; Anousheh Ansari, CEO of the XPRIZE Foundation; Chanell Fletcher, executive officer of environmental justice at California Air Resources Board; Los Angeles City Council member Kevin De Léon; and Lori Garver, CEO of the Earthrise Alliance.
The judges will select a winner who will be announced at a mid-November ceremony. Winners receive $100,000 and finalists take home $5,000, made possible by a generous gift from the Anthony and Jeanne Pritzker Family Foundation.
Environmental awards are usually granted to those further along in their careers. The Pritzker Award is a way for younger leaders to gain recognition early on. It also builds a network, connecting environmental leaders from different fields with one another and UCLA academics and providing younger candidates with mentorship from experienced leaders.
Last year's winner, Clara Pratte, along with her organization Navajo Power, is creating large-scale utility projects that benefit tribal communities in the United States. Hindou Oumarou Ibrahim, the 2019 winner, continues to communicate her message that the world must rebuild its relationship with nature — in partnership with indigenous peoples.
Follow along over the next few months as we feature this year's outstanding candidates and their messages on social media and our website.