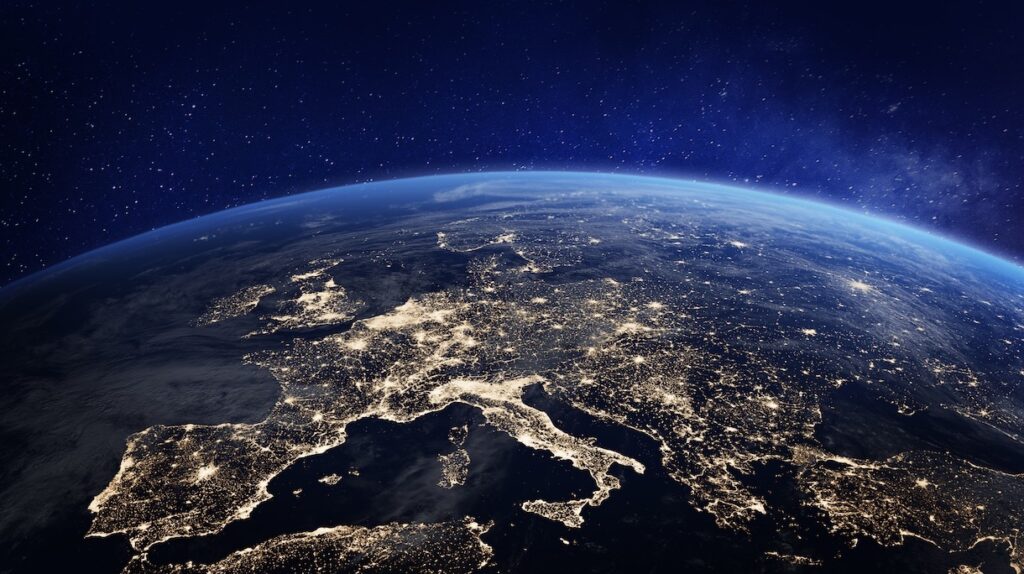 Story
Jaden Smith and 'Little Miss Flint' to be honored at annual gala
UCLA will honor Jaden Smith and Amariyanna Copeny — also known as Little Miss Flint — for their work toward environmental justice and clean, safe water.
The online, streaming celebration will be hosted by Harrison Ford and feature appearances and one-of-a-kind musical performances by Courteney Cox and Coco Arquette, Issa Rae, Natasha Bedingfield, and Sting and Joe Sumner. Former Vice President Al Gore and television producer Shonda Rhimes will present the awards. 
Tickets to the event, which takes place Wednesday, October 13 at 7 p.m., are available online. An auction will be held featuring unique items and experiences including Sting's guitar, in-person animal encounters with seals and sea lions, and a signed jersey and baseball tickets from L.A. Dodger's Justin Turner. Proceeds from ticket sales and the auction will go to support graduate students at UCLA Institute of the Environment and Sustainability.
Jaden Smith's environmental work began at age 11 after seeing plastic water bottles floating while surfing. Confronting ocean pollution, Smith would later co-found Just Water, an environmental friendly beverage company that uses plant-based packaging and sustainably sourced water. Since then, the actor, rapper and activist has spent over a decade addressing a broad range of environmental challenges, from climate change, clean water and environmental justice. Through his 501CTHREE organization, Smith's philanthropic endeavors include deploying mobile water filtration systems in largely lower income, minority communities such as Flint, Michigan, Jackson Mississippi, Newark New Jersey, Watts Ca and on Skid Row in Los Angeles. Currently over half a million Americans who are experiencing unsafe drinking water live within 1 mile of 501CTHREE filtration system. Jaden and 501CTHREE have now set their sights on climate justice in a collaborative initiative with students and faculty at UCLA & Massachusetts Institute of Technology.
"I'm humbled and grateful to be receiving the 2021 Environmental Champion Award from UCLA Institute of Environment and Sustainability," Smith said. "The climate challenges we face are too big to leave any ideas unexplored. Supporting the very bright minds at the school tackling the toughest problems with intellect and action is the true honor for me and my non profit 501CTHREE."
In 2016, the Flint crisis drove resident Amariyanna Copeny, who became known as Little Miss Flint, to write a letter to then-President Barack Obama. She was just eight years old at the time. Obama responded to her letter and visited the city. In January 2017, he approved $100 million to address the problem and improve infrastructure. Now 13, Copeny continues to advocate for environmental justice in Flint and beyond. She raised more than $1 million for safe water efforts across the United States. Her work has been featured in media outlets including NBC News, The Washington Post and Teen Vogue. According to her website, Copeny plans to run for U.S. president in 2044.
Graduate students from UCLA Institute of the Environment and Sustainability will discuss their research in short talks during the program and Marilyn Raphael, the institute's director, will speak about overcoming global environmental problems equitably.