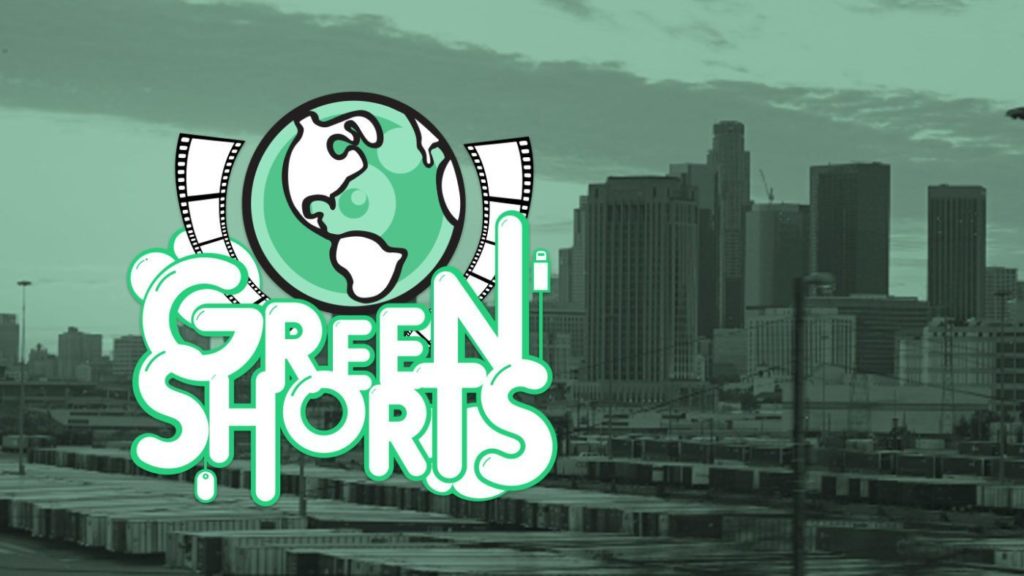 Story
L.A. students get an environmental filmmaking debut
In 1968, Andy Warhol famously said that everyone will get 15 minutes of fame in the future.
It might be time for an update.
In 2016, two-thirds of Americans wield video-equipped smartphones capable of telling vivid stories, from street protests to Snapchat. And 15 minutes may be more attention than people can spare, as an explosion of digital information fills our social media feeds each day.
Enter GreenShorts, an environmental film contest that invites Los Angeles high school students to create short videos—three minutes or less—on topics ranging from environmental justice to "ecotopia." The contest, which was created by UCLA's Institute of the Environment and Sustainability, officially launches today.
In the wake of Leonardo DiCaprio's impassioned Oscars speech on climate change, there may be no better moment for environmental storytelling. But it's trickier than it may seem, says Laura Gabbert, one of the contest's judges and the acclaimed filmmaker behind City of Gold—a documentary about food critic Jonathan Gold's cultural adventures in L.A.
"A lot of environmental films preach to the choir," Gabbert said. "If they can transcend being issue-driven by having interesting characters and stories that involve people emotionally, then they can have a huge impact."
The film contest's categories include:
Environmental heroes: people or communities making a difference
Ecotopia: visions of a green metropolis
No justice, no green: social justice issues, such as poverty, race and gender in relation to the environment
You are what you eat: elements of the food ecosystem
Wild L.A.: animals, plants or natural systems found in neighborhoods or nearby parks
A panel of all-star judges—from Hollywood film pros to behavioral geneticists—will select the best films from each category. Winners and runners-up will be announced at an awards ceremony on October 20 at the Earth Now/Earth 2050 symposium. Winners receive $500 and a VIP tour of Paramount Studios, and will have their films screened at the event. Complete rules are available online.
For Gabbert, who is currently developing a nonfiction cultural series, it's a chance to give back and empower future generations.
"Filmmaking has become so accessible because of technology—anyone can pick up a camera and tell a story," Gabbert said. "There's much more power to make a difference now."