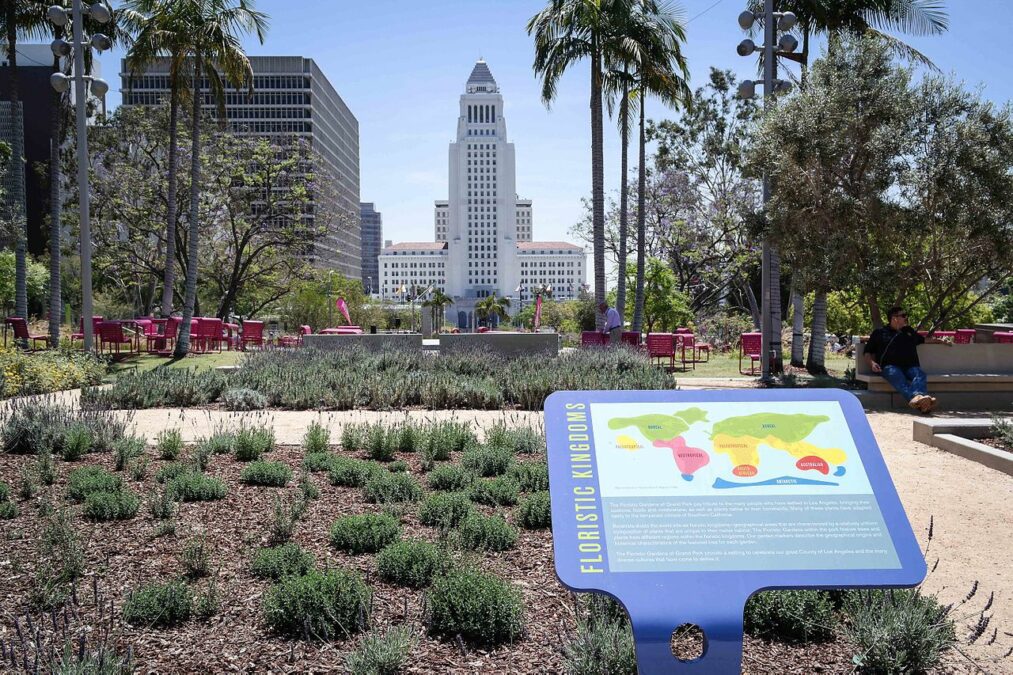 As cities across the United States strive to become sustainable in everything from mass transit to housing, a vast number of policy decisions must be made.
Who gets to make those decisions (and how) is the focus of ethnographer Alesia Montgomery, a new faculty member at UCLA Institute of the Environment and Sustainability. Racialized, low-income communities of color often have the most at stake, from their health to their livelihoods. But they often get left behind — even when their leaders share their racial or ethnic background.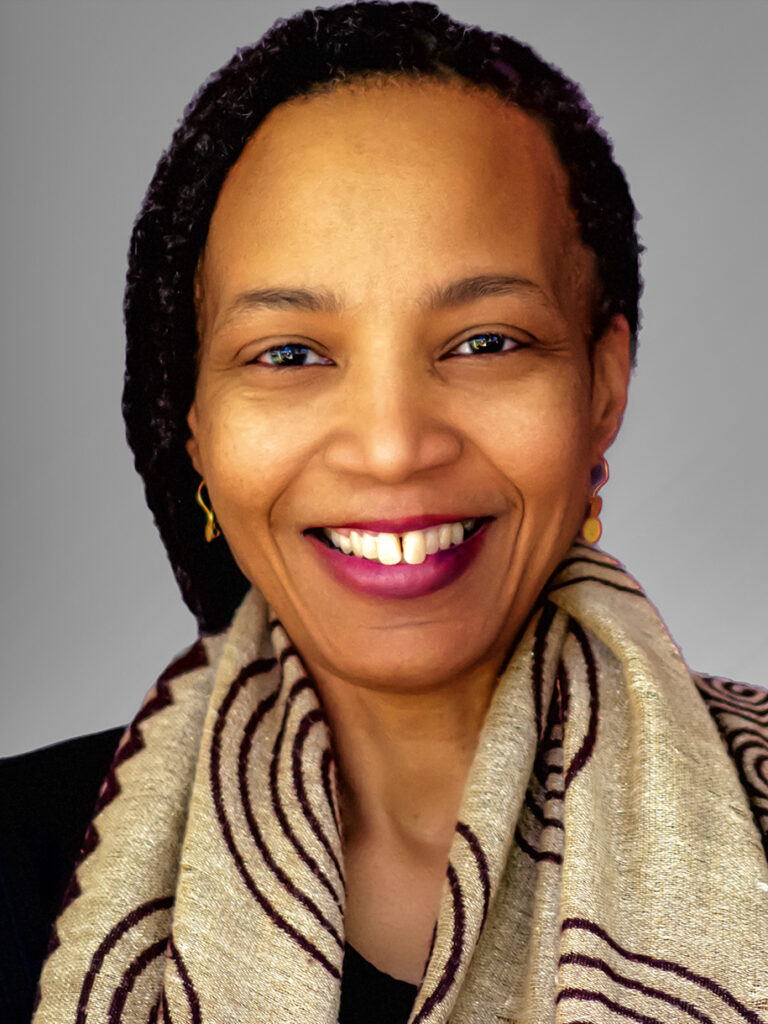 "Proposals for things like blue and green infrastructure are exciting," Montgomery said. "They have the potential to make cities more sustainable, but we need to look at the ways that political, cultural and economic forces shape how plans are designed and implemented."
In her book Greening the Black Urban Regime: The Culture and Commerce of Sustainability in Detroit, Montgomery wrote about to what extent people of different races and classes were able to shape green redevelopment in the city from 2010 to 2013. Since then, she's continued to research struggles to achieve sustainable development in low-income, racialized communities. Many face challenges of aging infrastructure and reduced tax bases due to white and middle class flight. Water infrastructure — including drinking water, wastewater, and stormwater management systems — is of primary importance due to its impact on public health and safety.
"One thing that has motivated me to move my research in this direction is that one side of my family is from Anniston, Alabama," Montgomery said.
The water there was contaminated by polychlorinated biphenyls (PCBs), manmade chemicals that can cause health problems.
"It's a town with rich cultural resources and beautiful landscapes, but it's also one of the most contaminated places in the U.S.," she said. "For decades, residents were not told that a chemical plant had poisoned the waterways in which they fished and swam. It is important to tell low-income communities about hazards. Even more important, we need to avoid inequitable risks by ensuring democratic decision-making about the future of cities."
At the core of these issues, Montgomery sees a need for greater collaboration among researchers and communities to keep people informed and safe while driving urban change to make society more sustainable.
"To achieve sustainability for all, we need profound changes not only in our physical infrastructure, but also in our power relations and in our culture."