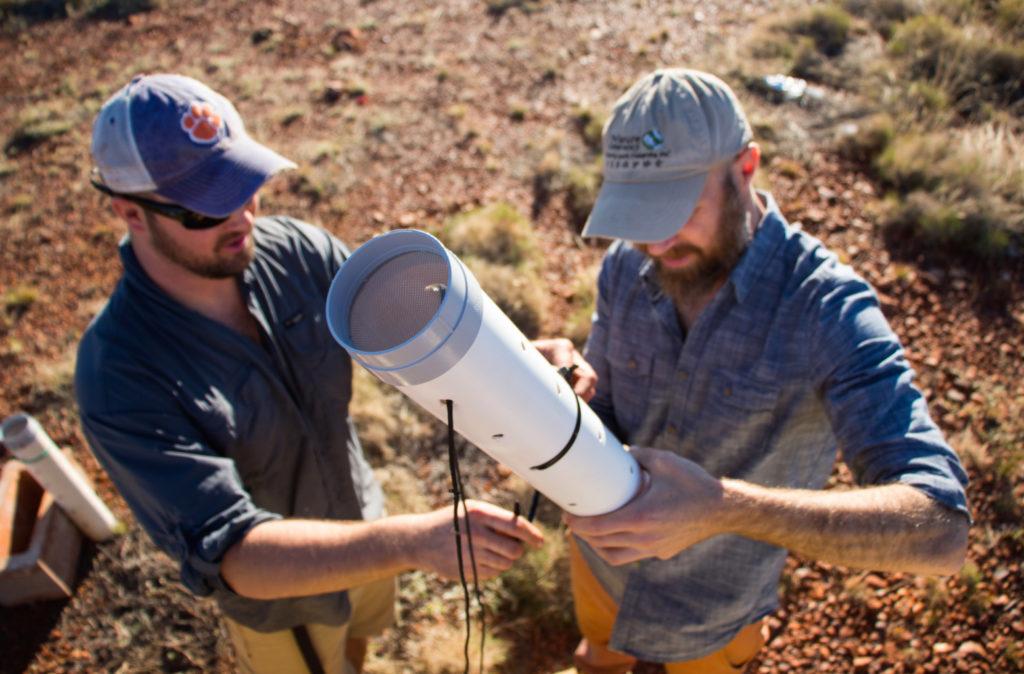 Story
Pritzker Genius Award aims to spark environmental breakthroughs
Prestigious environmental awards are most often given to those who have already made their mark—often late in careers, when their greatest accomplishments are behind them. And while these senior figures still have much to offer the world, any award they receive is unlikely to create new opportunities.
For young innovators just starting out, however, awards can open doors and inspire investors. They can mean the difference between grand success and ideas prematurely scrapped for lack of support. 
The Pritzker Emerging Environmental Genius Award — which launches today — singles out young innovators and gives them an opportunity to shine. The award is the first major environmental award that is restricted to those under the age of 40.
Twenty inaugural candidates were nominated by an international group of environmental leaders in their respective fields. After nominees are evaluated by UCLA faculty, five finalists will be presented to a distinguished panel of judges including Los Angeles Mayor Eric Garcetti, philanthropists Wendy Schmidt and Nicolas Berggruen, and Kathryn Sullivan, former head of the National Oceanic and Atmospheric Administration and the first American woman to walk in space.
The winner of the annual competition will take home $100,000 — an award made possible as part of a $20 million gift to UCLA from the Anthony and Jeanne Pritzker Family Foundation.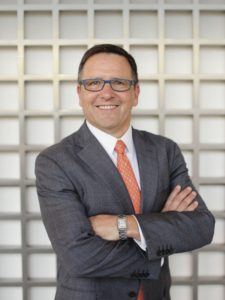 "Jeanne and I are passionate about fostering a sustainable, healthy, prosperous world we can all experience in our own lifetimes," said Tony Pritzker, who sits on the Board of Advisors for UCLA's Institute of the Environment and Sustainability. "The Emerging Environmental Genius Award is an early investment in that future, giving today's top young minds the community and financial support that will take their ideas to the next level."
The award is not limited to scientists. The nominees span a broad range of professional and academic fields, from an entrepreneur bringing solar power to African communities to a chef who uses food to unite races and cultures in conversations about the environment.
Oliver Morton, environmental author and editor at The Economist, nominated British climate researcher Ed Hawkins, whose skill for creating sensational data visualizations got his work shown to millions during the opening ceremony of the 2016 Rio Olympics.
"Ed gave up a promising astrophysics career to study something more urgent instead: climate change, and how to understand its near-term and regional effects," Morton said. "His uncanny knack for creating great graphics has made him not only a top researcher but a top communicator — and projects such as oldweather.org, which digs out climate records from the logs of sailing ships, show he's imaginative, too."
National Geographic photographer Ami Vitale nominated Katie Rowe, founder and manager of the Reteti Elephant Sanctuary in northern Kenya. Rowe guides the work of the Namunyak Wildlife Conservation Trust, engaging native Samburu communities in conservation efforts that benefit people and wildlife alike.
"This break is exactly what a woman toiling alone, far away from the limelight needs," Vitale said. "It will not just lift her up but the entire Samburu community and indeed the entire landscape."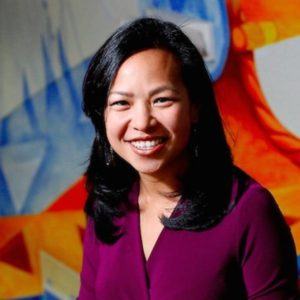 A primary goal of the Pritzker Genius Award is to make an early investment in a rising environmental star that will accelerate their success at a time when the world is in need of accelerated solutions to existential threats such as climate change. The award also aims to form a strong network of nominees and nominators, who will be able to leverage their diverse talents for new projects. Finally, the award casts a wide net, inviting nominees from around the world with a broad range of contributions such as films, hardcore science, financial innovations, virtual reality, big data and remote sensing.
Finalists will be announced on Sept. 1, and the 2017 winner will be announced and honored at a ceremony on Nov. 8. In the meantime, updates and additional information about the nominees will be shared on the award website. 
---
TOP PHOTO: Chris O'Bryan and Pritzker Award nominee Eddie Game prepare data loggers that will monitor waterhole health in Western Australia's Martu Country Photo credit: © Justine Hausheer/The Nature Conservancy