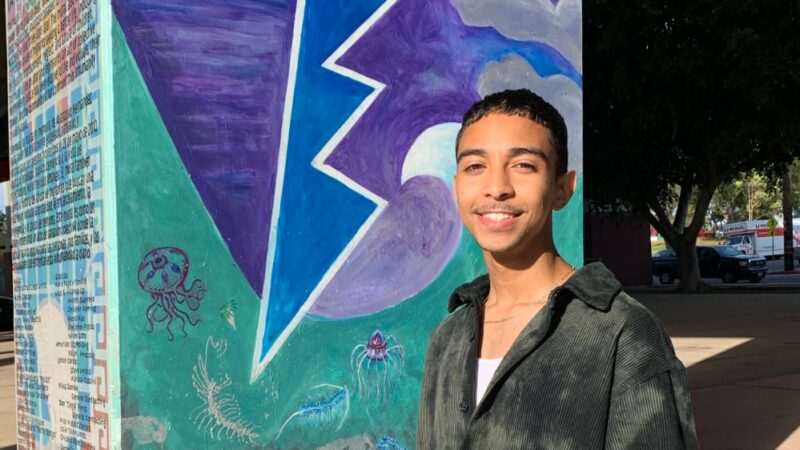 Awards |
Elijah Catalan selected for 2023 Katherine S. McCarter Graduate Student Policy Award
Elijah Catalan has been selected for a 2023 Katherine S. McCarter Graduate Student Policy Award (GSPA), which is sponsored by the Ecological Society of America. Along with 15 other graduate students, he will travel to Washington, D.C. in April to meet with policymakers and receive hands-on training in promoting federal funding for science.
The award was created to emphasize the importance of investment in biological and ecological science. It prepares students to enter careers at the intersection of science and policy, providing them with the opportunity to make meaningful connections on Capitol Hill.
Elijah Catalan is a doctoral student at UCLA Institute of the Environment and Sustainability. His research focuses on analyzing the impacts of climate and anthropogenic stressors by examining ecosystem chemistry and biodiversity using molecular techniques such as environmental DNA, or eDNA. He is also interested in coastal conservation and environmental justice.