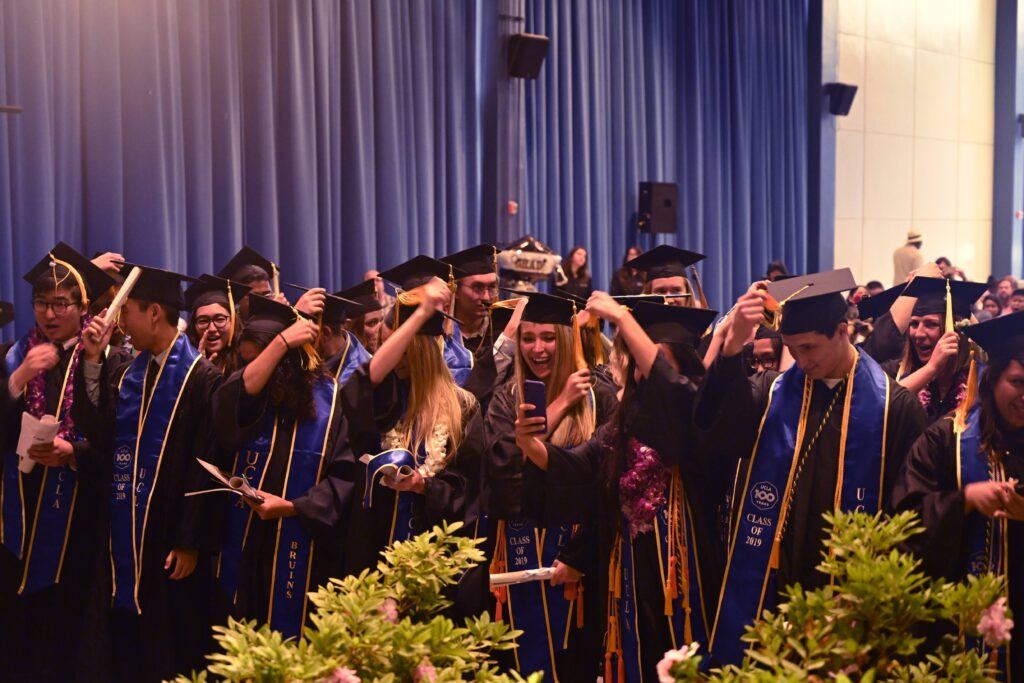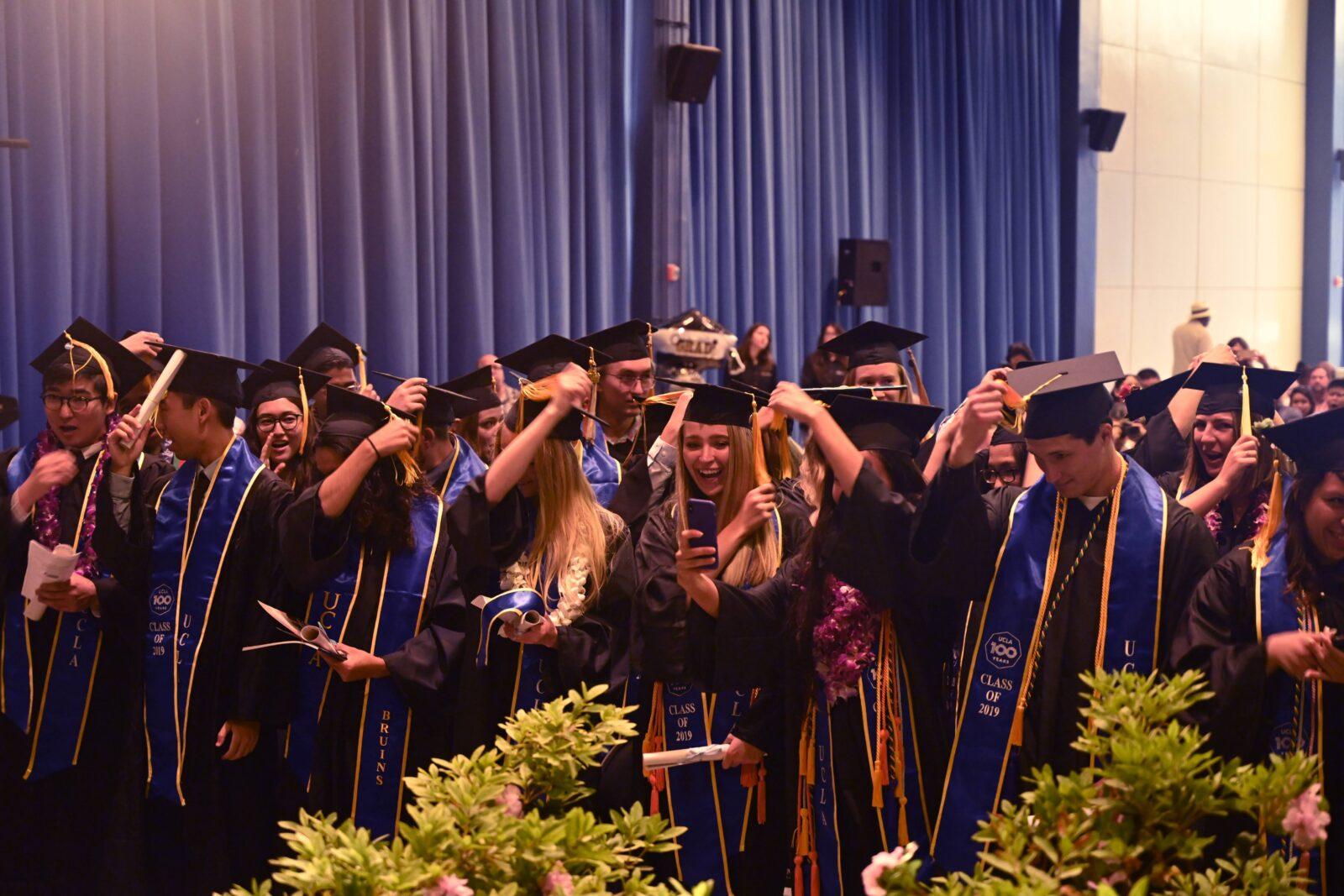 Stay Connected
Created in 2018, the UCLA Environmental Science Alumni Association works to keep Environmental Science alumni connected to each other and to the IoES beyond graduation.
Upcoming event: The Green Way 2: Career Paths for Environmental Science Alumni
Join the Alumni of UCLA Institute of the Environment and Sustainability LinkedIn Group
This group is for faculty, staff, and alumni of the IoES' graduate and undergraduate degree programs wishing to connect, collaborate, and build sustainable solutions for the broader world.
Members share articles, job postings and current projects related to the environment and sustainability. Information on upcoming alumni association events is posted within the group, as well as on the Facebook page.
UCLA Environmental Science Alumni Association on Facebook
---
For more information on the alumni group and how to get involved, contact alumni@ioes.ucla.edu.