B.S. in Environmental Science
Commencement
2019 Institute of the Environment and Sustainability Graduation
Information about the IoES commencement ceremony.
Where: UCLA Ackerman Grand Ballroom
When: Sunday, June 16
Time: Ceremony begins at 1:30 PM. Graduates should arrive by 12:30 PM.
Reception on Ackerman rooftop courtyard following the ceremony.
2019 Commencement Keynote Speaker:
Michael Martinez, Founder & Director of L.A. Compost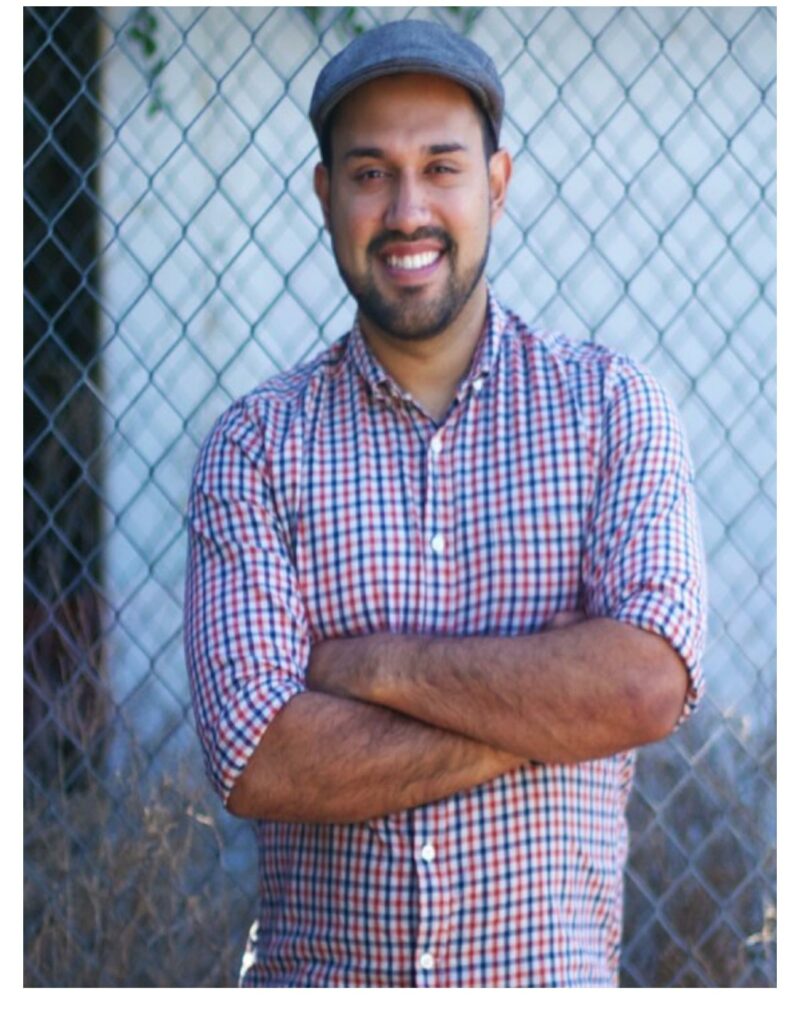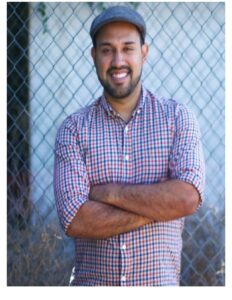 Michael Martinez is a certified Master Gardener, a former elementary school teacher, and the
Founder and Executive Director of L.A Compost. Michael has over 8 years of experience
building gardens and compost systems throughout the County of Los Angeles as well as
other parts of the country. Michael has grown LA Compost from a group of volunteers
collecting organics using bikes, to a decentralized network of community compost hubs that
span across the most populated county in the country. Michael is a recipient of the
Springboard Grant from the Durfee Foundation, LA Board of Public Works Free the Food
Grant Challenge, and was awarded a seed grant from the Jena and Michael King Foundation.
Starting in 2013, Michael empowered volunteers to join in collecting food scraps on bike while
also building compost bins throughout the communities where the scraps were collected.
Finished compost, full of organic life and nutrients, was distributed at farmers markets,
where engagement around compost education happened monthly. LA's sprawl made the
program inaccessible to many communities. In 2014 LA Compost shifted to a decentralized
model of compost hubs- shared spaces in schools, gardens, parks, places of worship and
places of work where people commune, interact and share food. Community compost hubs
add value to establishments through education, awareness and activity. LA Compost now
oversees 30 compost hubs, all in partnership with existing communities, nonprofits and
organizations committed to healthy ecosystems inclusive of food access and healthy
community building. We work alongside a growing network of composters and
stakeholders to develop social and physical infrastructure needed for cohesive composting in
LA County.
Logistics
For cap & gown, parking, tickets, maps and directions, please visit UCLA Commencement.
For academic eligibility questions or for more information about the College ceremony, click HERE.
Graduating Seniors: Remember to declare your Degree Expected Term via MyUCLA and check your MyUCLA page for graduation announcements and ticket information. Students with a Degree Expected Term of Spring or Summer are automatically included for the Spring Commencement; Fall quarter graduates will need to file a Special Inclusion Petition.
For a graduation check for the Environmental Science major, please make an appointment.
Guest tickets must be ordered via MyUCLA and picked up at the Central Ticket Office (CTO).
The first 4 tickets are free; each additional ticket is $12.00.
There is no limit on the number of tickets each graduate may order, but the system limits orders to a maximum of 20. If you would like additional tickets, or have questions regarding the ceremony, please contact the IoES SAO.
GradImages will provide professional photography services, allowing students to purchase individual photographs of their special moment.