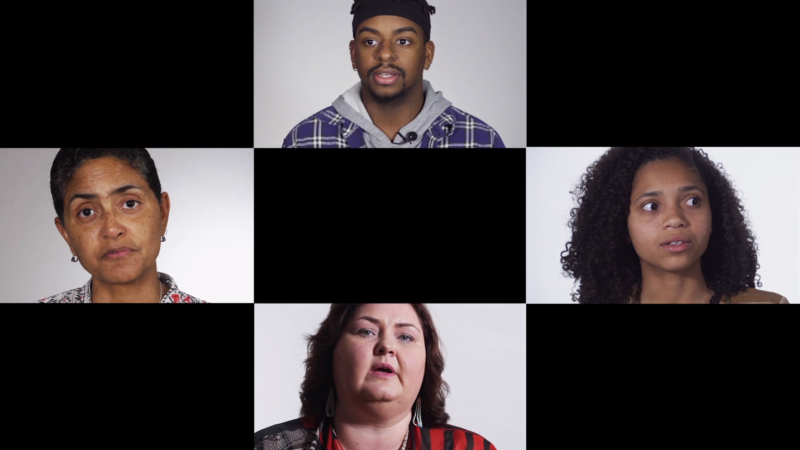 Event
CDLS Presents: Obstacles to STEM for Underrepresented POC and Strategies for Diversifying STEM
Featuring a screening of "Can We Talk?" and a facilitated discussion by Kendall Moore, short talks by leaders of STEM initiatives, and a roundtable.
The Center for Diverse Leadership in Science will be having an event on "Obstacles to STEM for Underrepresented POC and Strategies for Diversifying STEM" at UCLA on February 21, 2020. We'll be screening the award-winning documentary film Can We Talk? by filmmaker and Professor Kendall Moore. Parts of the film have been shown at the National Academies and the film has been screened at conferences including the American Geophysical Union Fall Meeting. It captures the unique socio-emotional experiences of students, faculty, and professionals of color who are pursuing, in, or have left, STEM fields. The film encourages the gatekeepers to STEM fields to think about whether, and how, 'belonging' plays a role in recruiting and retaining students and professionals of color in the STEM fields. 
Following the film screening, we will have a discussion with attendees facilitated by Professor Moore. This will be followed by short talks by leaders of inclusive diversity initiatives at NSF and higher education institutions, and will conclude with a roundtable discussion.