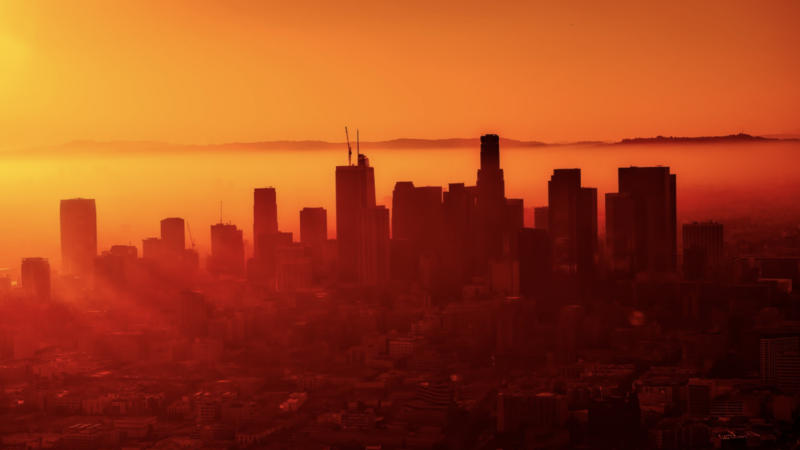 Event
Climate Adaptation Research Symposium
Hosted by the UCLA Luskin Center for Innovation
The Climate Adaptation Research Symposium will now be a virtual, live event!
Event Context
As global temperatures rise, climate change is causing far-reaching impacts. Communities continue to experience extreme heat waves, destructive wildfires, and devastating floods and storms. Vulnerable and low-income populations feel these impacts the most.
Climate change presents an unprecedented threat—however, researchers are making progress to estimate the impacts of climate change on many aspects of society—health, safety, and well-being; migration; economic outputs and productivity—and to offer potential solutions. This arena of research offers a path forward to creating resilient communities and a society that can respond to rapidly changing environmental conditions.
Importance of the Symposium
The Climate Adaptation Research Symposium will highlight recent social science research measuring the impacts of climate change, particularly on vulnerable populations and communities. The full-day event will also include a parallel focus on strategies to address these impacts. The event goal is to improve our collective understanding of the climate adaptation research landscape; existing gaps; and how researchers can assist in informing adaptation and resiliency policies that are urgently needed.
Who Should Attend
The Symposium will foster cross-disciplinary dialogue between climate adaptation scholars and leading policymakers, advocates, and community leaders.