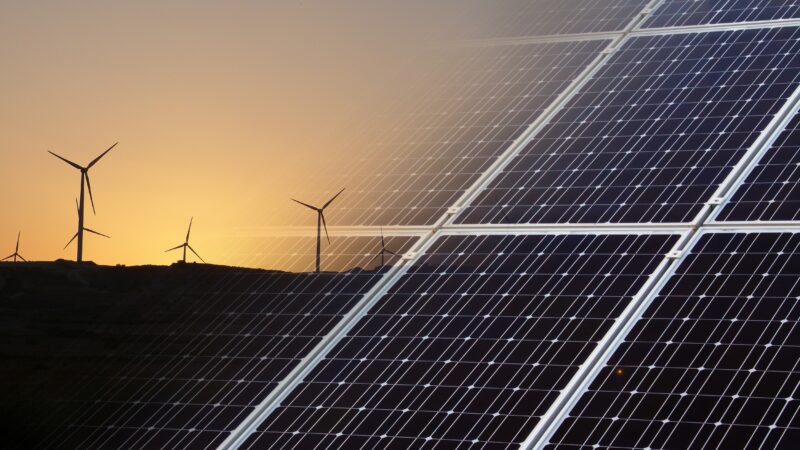 Event
Energy Storage Solutions: Enabling the Expansion of Renewable Energy
The IoES Corporate Partners Program is hosting a discussion on energy storage for the renewable energy sector.
In recent years, governments and corporations alike have joined in a global movement towards near-term net zero energy commitments. While the vision of a world running on renewable energy has gained traction, it is still unclear how we will actually make this transition a reality. 
This event will center around some of the practical issues and solutions associated with large scale renewable energy expansion, focusing on the role of energy storage. Industry experts will share their experiences and engage in a conversation on storage and its importance in facilitating the transition.
---
Featured Speakers:
Speaker presentations will be followed by a panel Q&A moderated by IoES Director Peter Kareiva. For more information on the speakers, see the attached bios. 
The event will conclude with a networking reception and light refreshments. 
Registration is required and includes parking. Free for members, $25 for others.