Event
Engineering in Action: Transportation Equity
Engineering in Action: Transportation Equity- Registration
You're invited to our next installment of our Engineering in Action series, which will bring together a panel of experts from L.A to D.C. to discuss transportation equity. Discover how transportation planning and implementation impacts communities and the innovative solutions being developed to transform the cities of the 21st century.
This series was created in partnership with the UCLA Chapter of the National Society of Black Engineers (NSBE) to address societal challenges encountered in engineering disciplines through an interdisciplinary lens.
We hope you can join us for this exciting discussion of how society can move towards accessible, equitable, sustainable, and affordable transportation for all.
Speakers: 
Veronica Santos, Ph.D.
Associate Dean of Equity, Diversity, and Inclusion and Faculty Affairs +
Professor, Mechanical and Aerospace Engineering, Bioengineering UCLA Samueli School of Engineering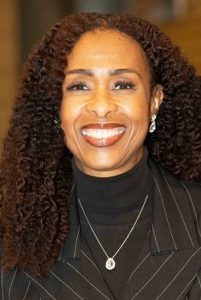 Audrey Pool O'Neal, Ph.D.
Director, Women in Engineering at UCLA +
Adjunct Associate Professor, Mechanical and Aerospace Engineering UCLA Samueli School of Engineering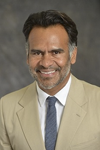 Eric Avila, Ph.D
Professor at Urban Planning, UCLA Luskin +
Cesar E. Chavez Department of Chicana/o & Center Amer. Studies, History, UCLA College l Social Sciences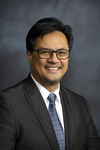 Cris B. Liban, P.E., Ph.D.
Chief Sustainability Officer at Los Angeles County Metropolitan Transportation Authority (LA Metro)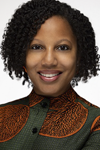 Regan F. Patterson, Ph.D.
Transportation Equity Research Fellow at Center for Policy, Analysis, and Research (CPAR),
Congressional Black Foundation