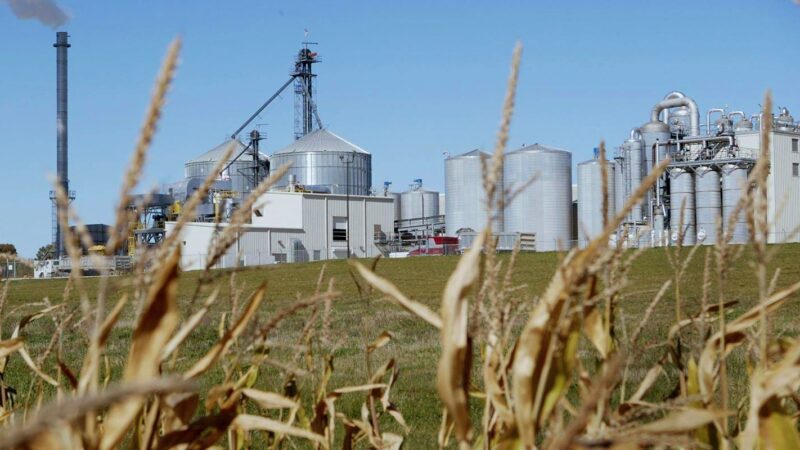 Event
Geoengineering and Human Rights
The False Promise of Techno-Salvation
Geoengineering promises to mitigate the climate crisis. From a human rights based perspective, however, it currently causes more harm than good.
We are learning how to efficiently capture carbon from the atmosphere, fertilize oceans and imitate volcano eruptions to cool the climate. The greatest emitters pride themselves in having found techno-fixes to the climate emergency that improve their emissions balance. But technologies to remove CO2 from the planetary system are not only insufficiently developed, inefficient, and financially unsustainable, but can also cause physical, social, economic, and political risks to current and future generations, and—most strikingly—may be used as an excuse not to cut emissions.
We live on borrowed time. From a human-rights based perspective, it can be argued that a legal moratorium should be imposed on solar geoengineering and some CO2 removal technologies.
It does not mean we are helpless or hopeless. Real, fundamental, long-term solutions to climate change are already available. However, a major obstacle to their implementation is the lack of clout of frontline communities, small-scale food producers, Indigenous Peoples, and others compared to that of the polluting industry.
Patrycja Sasnal will provide a glimpse into the contents and drafting process of the first United Nations report on geoengineering and human rights before its publication in the fall of 2023.
About the speaker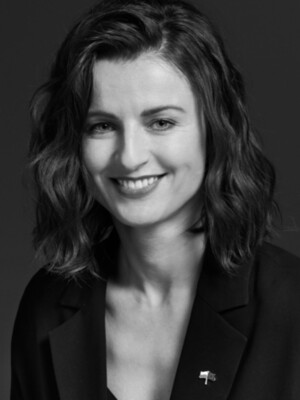 At UCLA IoES, Patrycja Sasnal is working on a report for the UN Human Rights Council regarding the impact of technologies for climate protection on the enjoyment on human rights. She will teach a class on Geoengineering and Human Rights spring quarter 2023. Full bio