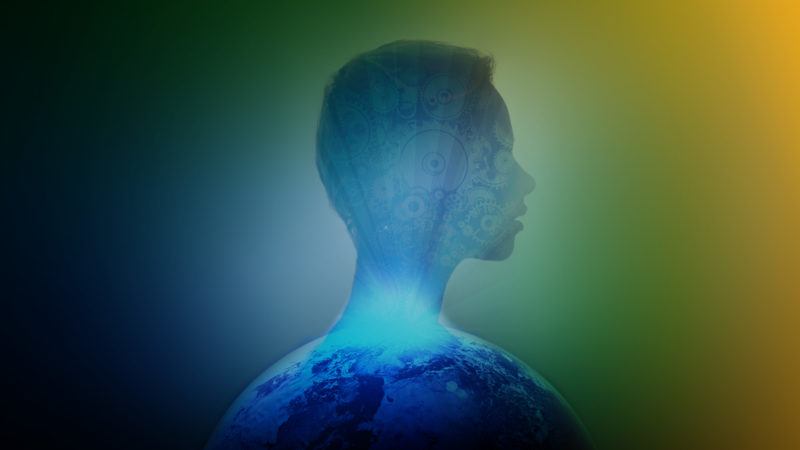 Event
2017 IoES Gala – Innovators for a Healthy Planet
An event honoring Paul G. Allen and Toyota
Celebrate with the biggest names in the environmental community at the 2017 IoES Gala. Together, we can move science to action.
Every year, we honor the environmental game-changers. Paul G. Allen races the extinction of elephants and flips common paradigms for ocean and climate health. Toyota leads sustainable transportation and reinvents eco-mobility with vehicles like the Prius and Mirai. These 2017 Gala honorees prove that sustainable innovation can surmount the greatest threats of our time. 
Join event co-chairs Lawrence Bender and Alexandria Jackson
March 13, 2017
at the Beverly Hills home of Jeanne and Tony Pritzker
6:00-7:00 p.m. red carpet and cocktail reception
7:00-9:30 p.m. awards ceremony and dinner
2017 Gala Honorees:
Paul G. Allen
Asking "what should exist?" is Paul Allen's world. It was the question he asked as a sci-fi and music-loving kid growing up in the outskirts of Seattle, designing plans for a rocket to take him to Mars. It was what guided him as the co-founder and idea broker for Microsoft, the company that set off the personal computing revolution. And it's what has led him to spearheading a range of efforts from commercial space travel to brain science research to artificial intelligence breakthroughs. Every direction he pursues starts from the very same place—a relentless belief in possibility and the desire to open up the future.
Like many of us, when Paul notices something about the world that interests or fascinates or bothers him, he wonders if it can be done differently, more efficiently, more in service of progress. And over the years he's discovered that it can. And it should.
Toyota
Toyota (NYSE:TM), the world's top automaker and creator of the Prius and the Mirai fuel cell vehicle, is committed to advancing mobility through our Toyota and Lexus brands.  Over the past 50 years, we've produced more than 30 million cars and trucks in North America, where we operate 14 manufacturing plants (10 in the U.S.) and directly employ more than 44,000 people (more than 34,000 in the U.S.).  Our 1,800 North American dealerships (1,500 in the U.S.) sold more than 2.8 million cars and trucks (nearly 2.5 million in the U.S.) in 2015 – and about 80 percent of all Toyota vehicles sold over the past 20 years are still on the road today.    
Toyota partners with community, civic, academic, and governmental organizations to address our society's most pressing mobility challenges. We share company resources and extensive know-how to support non-profits to help expand their ability to assist more people move more places. For more information about Toyota, visit www.toyotanewsroom.com.