Event
La Kretz Center for California Conservation Science Annual Lecture
LKC Annual Event
Join us to celebrate over ten years of conservation research with our postdoctoral fellows
Join us for a live stream of the 2021 Annual 'La Kretz Center Lecture' which features our first decade of UCLA La Kretz Center Postdocs. The event will highlight our panelists' current conservation work and goals.Our postdoctoral program has been one of the main accomplishments at the La Kretz Center. Our awardees are an incredibly interesting, and passionate group of young conservation scientists. 
For this year's Annual Lecture, Director Brad Shaffer will interview past and present La Kretz Postdocs about their ongoing planned conservation research.Each will present a 3-4 minute lightning talk on their proudest accomplishments and plans for future work.
There should be plenty of time for panelists to answer followup questions as a group and in individual breakout rooms. Pour your favorite beverage and learn what this amazing group of young scientists have been conserving! 
Featured researchers and their field of work: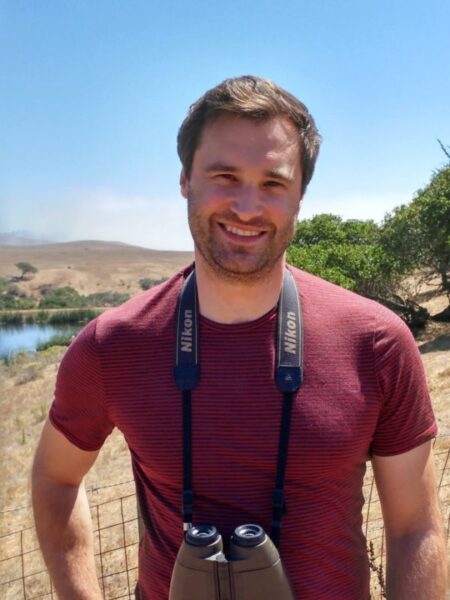 Joscha Beninde (University of California, Los Angeles) 
urban biodiversity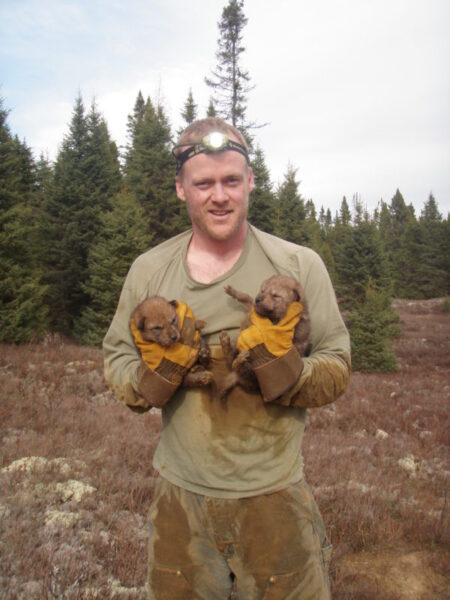 John Benson (University of Nebraska)
mountain lion ecology & carnivore reintroductions
Rachel Blakey (University of California, Los Angeles)
mountain lion behavior & ecology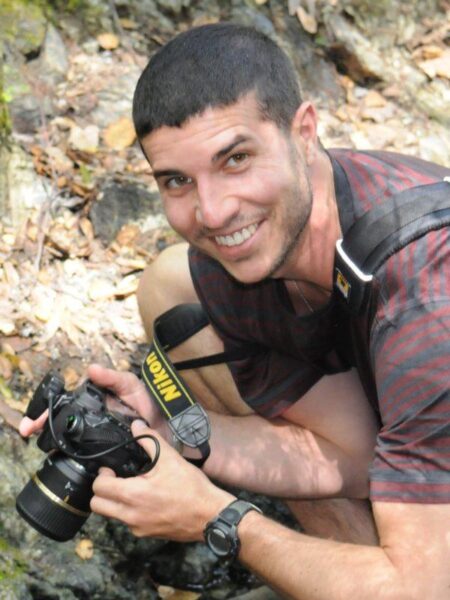 Gary Bucciarelli (University of California, Los Angeles)
amphibian conservation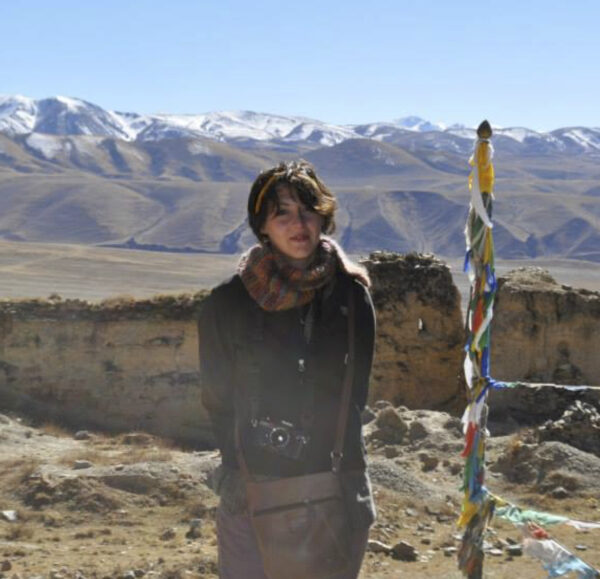 Samantha Catella (University of Pittsburgh)
native plant & invasive plant interactions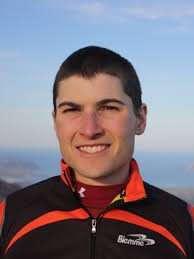 Dave Daversa (University of California, Los Angeles)
Disease ecology & transmission dynamics of California amphibians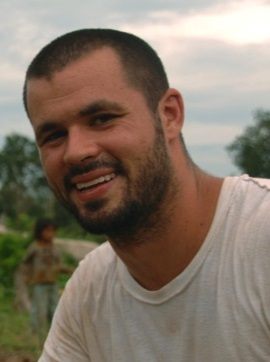 Jesse Grismer (La Sierra College)
Conservation genetics of California reptiles & amphibians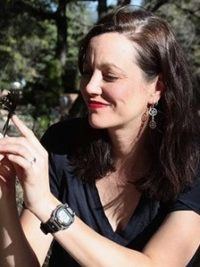 Elizabeth Long (Mohonk Preserve)
Conservation science & programmatics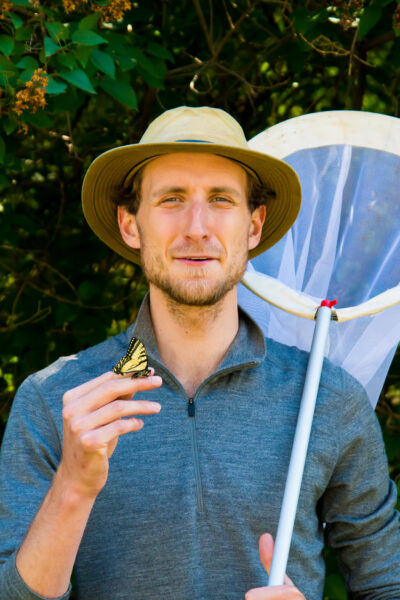 Zac MacDonald (University of Alberta)
Butterfly biodiversity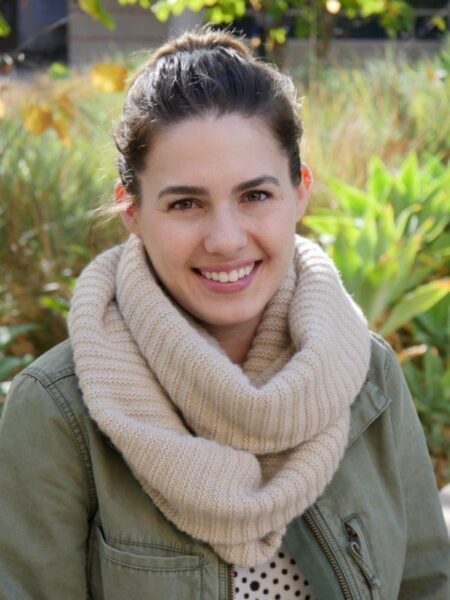 Alex Pivavorof (Pacific Northwest National Laboratory)
Drought impacts on native plants and fire ecology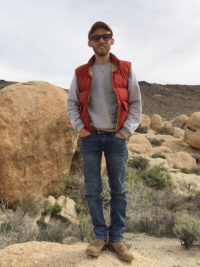 Justin Valliere (Cal State Dominguez Hills)
Native plant biodiversity & urban impacts to plant biodiversity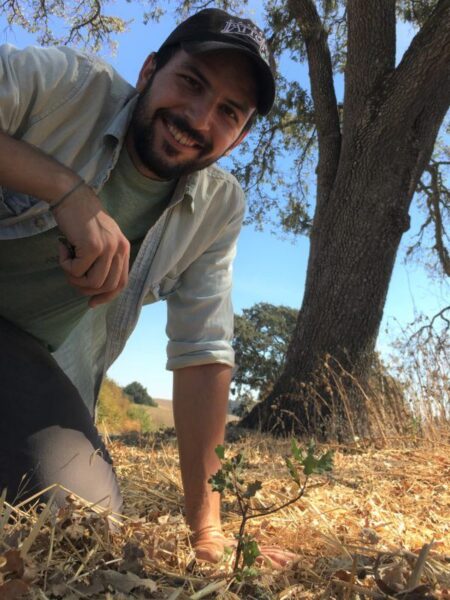 Luke Browne (Yale University)
      Native Plant conservation
      Eric Abelson (University of Texas, Austin)
      Carnivore Ecology