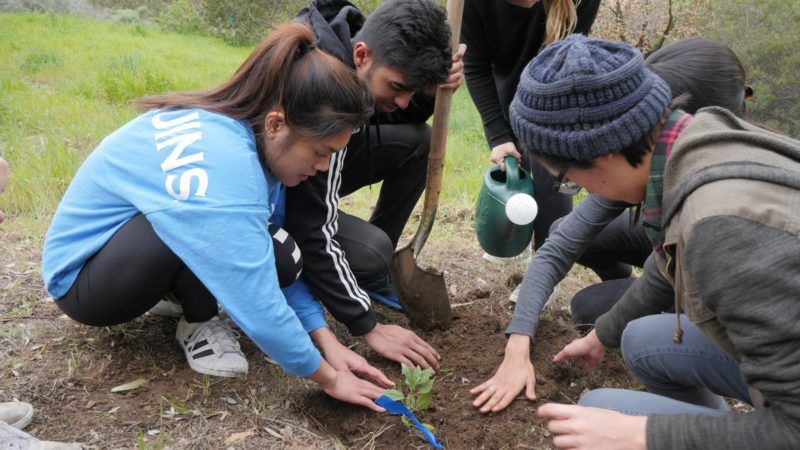 Event
Sage Hill Fall Restoration Volunteer Day
Help us restore Sage Hill!
Help us restore the native vegetation at Sage Hill.
Help us restore UCLA's Sage Hill by removing invasive plants and planting native plants. We'll be planting native plants such as California brittlebrush, milkweed, black sage, and yucca. Meet at the Krieger Parking lot (see map). Please wear clothes and pants you can work in: close-toed shoes and long pants are required. Co-sponsored by the Ecological Restoration Association and the Environmental Students Network. Download event flyer.