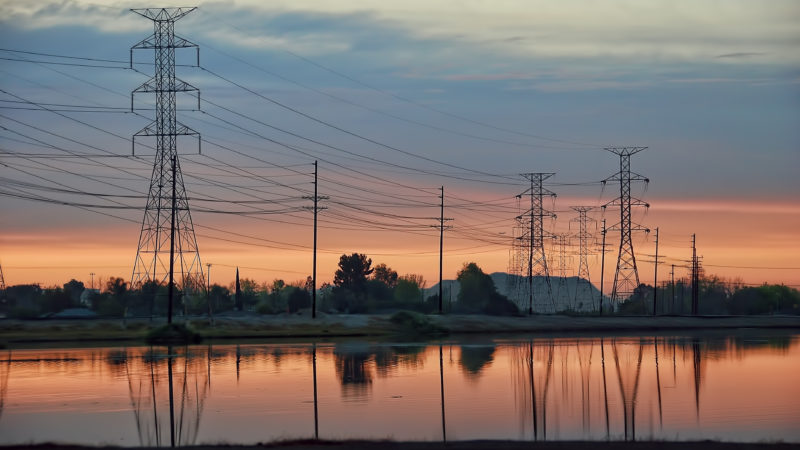 ---
---
---
Review
10.25.2017
Could the next car you buy be your last?
Hannah Pipes
For better or worse, car ownership has been as American as apple pie for the past century, but that chapter may soon be coming to a close—particularly in cities—as new technology continues to transform how we get around.
---
---
Voices
4.18.2017
Why I march for science
Stephanie Pincetl, PhD
Stephanie Pincetl is one of the official speakers at Saturday's March for Science. Here's why she's marching.