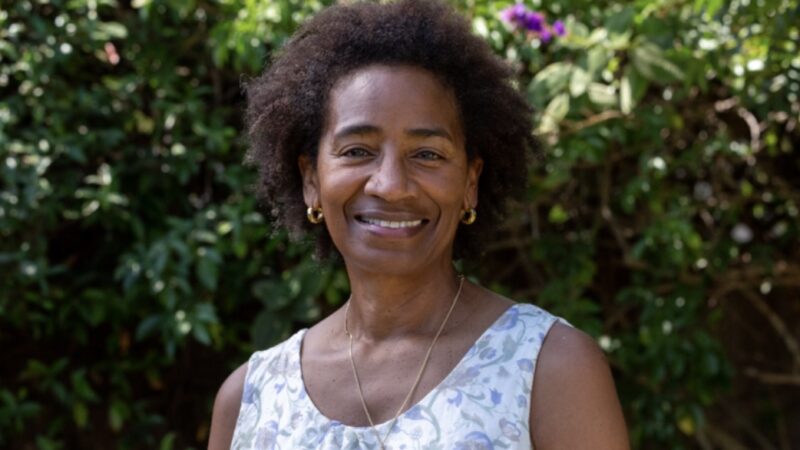 Awards |
Marilyn Raphael elected as member of American Philosophical Society
Dr. Marilyn Raphael, director of the UCLA Institute of the Environment and Sustainability, has been elected as a member of the American Philosophical Society — a scholarly organization that promotes knowledge in the sciences and humanities through research, professional meetings, publications, library resources and community outreach.
Raphael is a geography professor whose work focuses on atmospheric circulation dynamics and global climate change. Her work includes global climate modeling with an emphasis on improving the simulation of sea ice and the atmosphere in the Southern Hemisphere.
Raphael holds, and has held, leadership positions in global science and research organizations, including service as chair of the UCLA Department of Geography from 2010 through 2013. In 2017, she was named to the Royal Society's Women in Science List of 90 Women and was one of the Scientific Committee on Antarctic Research's Women in Antarctic Science.
The American Philosophical Society is composed of top scholars from a wide variety of academic disciplines and honors extraordinary accomplishments in all fields. The oldest learned society in the United States, it was founded by Benjamin Franklin in 1743 for the purpose of "promoting useful knowledge." Early members include George Washington, John Adams, Thomas Jefferson, Thomas Paine, James Madison, Alexander Hamilton and John Marshall. The society generally elects fewer than thirty resident members annually. Since 1900, more than 260 Members have received the Nobel Prize.