NEWSROOM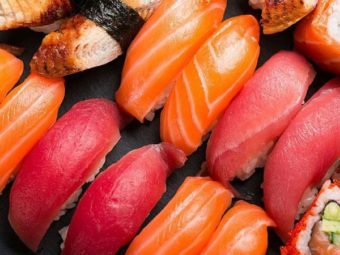 ---
Public Exhibit on the Oxygen Minimum Zone in the Santa Monica Basin
Within the framework of our USC Sea Grant project (PIs: William Berelson, USC & Tina Treude, UCLA) about the potential spreading of the Oxygen Minimum Zone (OMZ) in the Santa Monica Basin, we are currently presenting an exhibit hosted by the Santa Monica Pier Aquarium and Heal the Bay. If you are in the area,...
---
---
KPCC-FM's "Take Two': Report washes away uncertainty about L.A. tap water
"I think this year's annual report from LADWP really emphasizes the fact that you can guarantee that the city of L.A. provides clean, high-quality water to its customers, which is great. Reliable, safe drinking water supply should never be one of them, and they come through on that front," said UCLA's Mark Gold.
---
KCET: Study: Coastal access is about more than locked gates
"This new research shows that we are at a tipping point where deciding to visit the coast is a close call for most Californians, given the cost," said Jon Christensen, lead investigator for the study at UCLA's Institute of the Environment and Sustainability.
---