Blog |
Meet the 2019 Pritzker candidates 11-15
By Sonia Aronson
The third set of candidates for the Pritzker Emerging Environmental Genius Award fight water scarcity in Africa. They improve air quality and battle rural poverty in India. And they build consensus among people from across the political spectrum to battle environmental problems. Here's a taste of the work they're doing.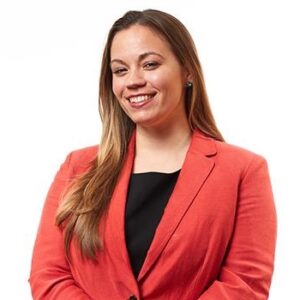 Christa Hasenkopf, CEO and Co-Founder of OpenAQ
Air pollution is a silent but deadly killer. Ninety-one percent of the world's population breathes air that doesn't meet World Health Organization standards. And polluted air causes one out of every eight deaths on the planet — more than HIV/AIDS and malaria combined. Christa Hasenkopf noticed that when air quality data from Beijing was made available, public outcry and media coverage quickly led to stricter standards. She created OpenAQ to find out whether that tactic would work in other countries and fight unequal access to clean air. As the world's largest repository of air quality measurements, OpenAQ collects and organizes data to help governments create and enforce air quality standards. It is used by NASA to interpret satellite information and by the U.S. Forest Service to predict wildfire smoke.
---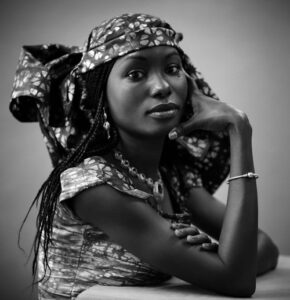 Hindou Oumarou Ibrahim, Coordinator, AFAPT
There is a global warming induced water crisis in the middle of Africa. Lake Chad, the water source for 40 million people, lost 90% of its surface area in just 40 years. To help native communities adapt, Hindou Oumarou Ibrahim founded the Association for Indigenous Women and Peoples of Chad (AFPAT). A member of the Mbororo community, Ibrahim believes indigenous groups can draw on deep connections with their land to climate change mitigation strategies, such as predicting weather patterns and finding water during the dry season. AFPAT is also piloting a 3D participatory mapping project to collect and preserve local knowledge. Ibrahim is a U.N. sustainable development goal advocate and climate advisor, working with international leaders to inform and advance policy action.
---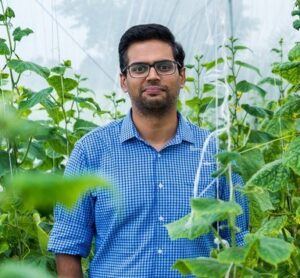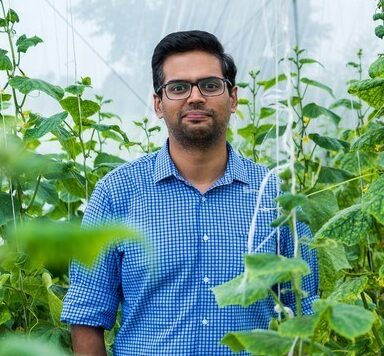 Kaushik Kappagantulu, Co-Founder and CEO of Kheyti
The suicide rate among small farmholders in India has risen dramatically in recent years as the effects of climate change affect business. Crop yields decline 10% every year from excess heat and 75% said they want to quit farming. To help, Kaushik Kappagantulu and his company Kheyti developed a "greenhouse-in-a-box" that increases produce yields, providing a stable source of income. The modular greenhouse uses 90% less water and grows up to seven times as much food. It also reduces pest attacks, resists wind and costs half as much as a regular greenhouse. In a pilot project, farmers using the greenhouse saw a 50% increase in income and saved nearly 500,000 gallons of water.
---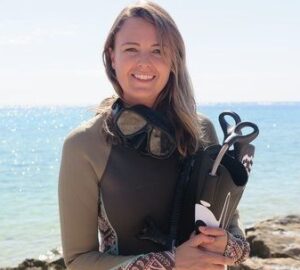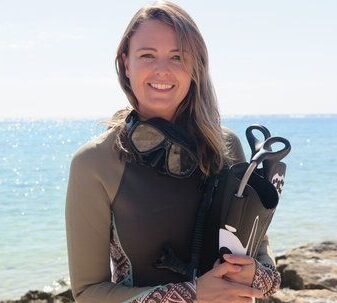 Emma Kennedy, Ecology Consultant, Allen Coral Atlas
To find aliens, don't look to space — dive into the ocean. Emma Kennedy led dozens of expeditions to collect data on coral reefs, taking photos to spread awareness about the threatened ecosystems. An estimated 90% of reefs will be lost by 2050 if ocean acidification continues at its current rate, resulting in massive biodiversity and economic loss. Kennedy works to help humans understand how to protect them through research and advocacy. As a lead researcher for Allen Coral Atlas, she is creating the first global map of coral reefs that will serve as a baseline to track changes as policies and conservation efforts are implemented. With 50 reefs, an international partnership to develop a response to coral reef decline, Kennedy identifies reefs most likely to benefit from investment and conservation efforts.
---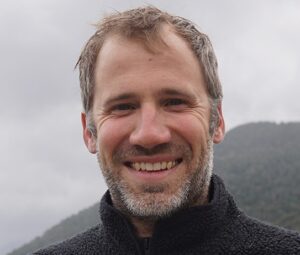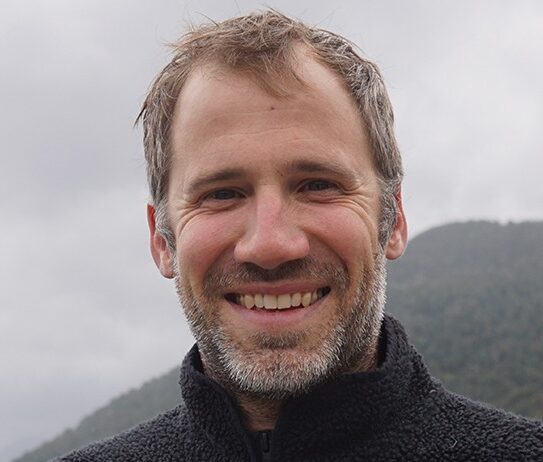 Arthur Middleton, Wildlife Ecologist
Arthur Middleton designed a 2,500 square foot traveling museum exhibit to tell the story of animal migrations in the Greater Yellowstone Ecosystem. A wildlife ecologist who uses multimedia strategies to connect with the public, Middleton's research helps him bring together different groups around environmental causes. For example, unites ranchers and environmental groups to reduce conflicts with wildlife. He also produced the short film "Elk River," and wrote about wolves for the New York Times.