Blog |
Meet the Pritzker Award candidates: #1-5
Last week UCLA announced 20 candidates for the Pritzker Emerging Environmental Genius Award. Over the next few weeks, we'll introduce you to them
One will take home $100,000 in November, but all are worthy of recognition.
The Pritzker Award is given each year to someone under the age of 40 who is poised to make a breakthrough for the environment. The candidates come from around the globe and represent a range of career fields — they include scientists, activists, lawyers and inventors.
Please meet the first five (not ranked):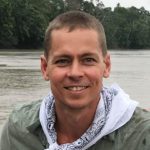 Mitch Anderson
Mitch Anderson defends the rights of indigenous people living in the rainforest as founder of Amazon Frontlines. Meanwhile, he provides clean water to their villages as founder of the ClearWater Project — which installed more than 1,000 rainwater harvesting systems in 70 villages affected by oil contamination. His work led to the creation of the Ceibo Alliance, a union of four tribes who have joined forces to preserve their land and culture. Anderson spent the past seven years living and working in the Amazon, getting to know the people who are fighting environmental degradation by oil and mining companies.
Nominated by Karl Burkart.
---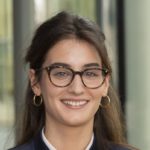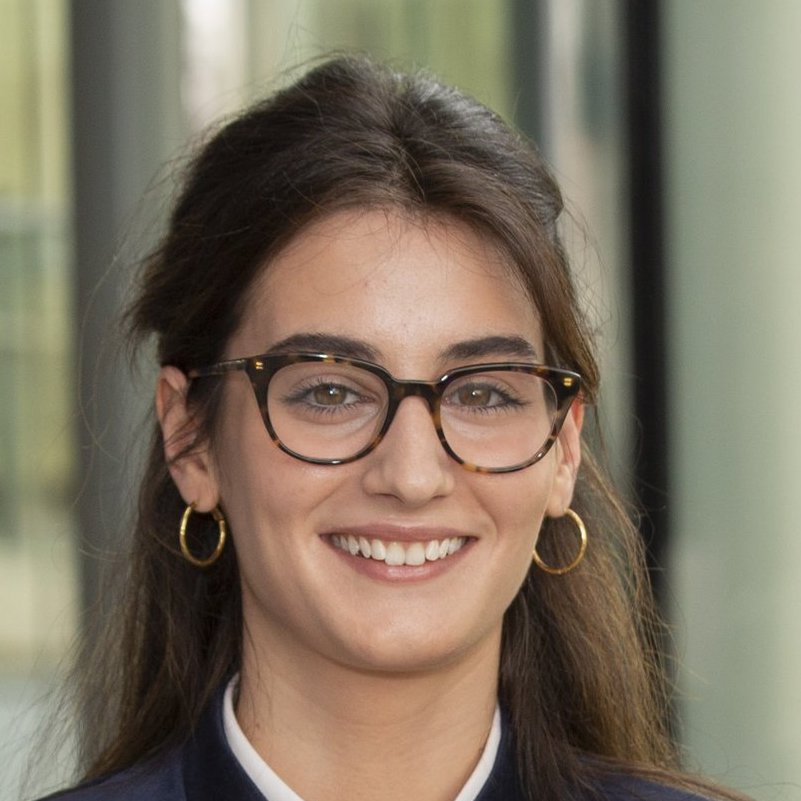 Alexia Akbay
Could farmed seafood be a solution to overfished oceans and food insecurity? If Alexia Akbay is successful, it might even reduce carbon emissions in the process. Akbay co-founded Symbrosia, a startup that uses an aquaculture system to produce sustainable protein. The system takes advantage on a natural, symbiotic relationship between red macroalgae and a species of shrimp. When incorporated into livestock feed, the algae reduce cattle emissions of methane — a notoriously potent greenhouse gas — by up to 99 percent. Akbay's company was recently awarded Yale's Sabin Sustainable Venture Prize for its innovative work.
Nominated by David Skelly.
---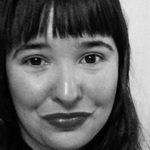 Elizabeth Corr
Pablo Picasso once said "Everything you can imagine is real." Now more than ever, the environmental movement needs that kind of hope. As director of art partnerships at the Natural Resources Defense Council (NRDC), Elizabeth Corr unites artists and environmentalists to create public exhibitions that raise awareness of environmental issues. Corr also helped create the Arts-in-Residency program at NRDC — the first program to actively connect art and environmental advocacy. The large-scale, interactive exhibits she produces focus on issues ranging from sea level rise to migratory bird conservation, engaging viewers and motivating them to take action.
Nominated by Kelly Chapman Meyer.
---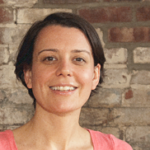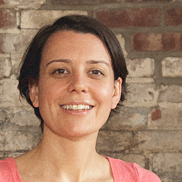 Erin Barnes
An inaugural Obama Fellow, Erin Barnes is CEO and co-founder of ioby.org, an online platform that provides neighborhood environmental and social justice innovators with the resources needed to carry out their visions. The platform connects emerging leaders with sponsorship deals, citizen philanthropy and training opportunities to support their work addressing environmental issues within their individual communities. Also a freelance writer, Barnes has also been published in New York Magazine, Men's Journal and National Geographic's "The Green Guide."
Nominated by David Biello.
---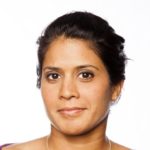 Asha de Vos
Asha de Vos rose to international attention for her research on a unique population of blue whales off the coast of her native Sri Lanka. Those findings were featured by The New York Times and National Geographic. As the first Sri Lankan to achieve Ph.D. in marine mammal research, de Vos is building a community that will make sure others can follow in her footsteps. As executive director and co-founder of Oceanswell — an organization that aims to increase the diversity of ocean advocates — she engages and educates students from developing countries in marine biology. De Vos mentors more than 30 students per year, helping them write scientific papers, grant proposals, and holding Marine Conservation Conversations that invite the public to join the discussion. 
Nominated by Ami Vitale.
---
Top image: Mitch Anderson works with indigenous activists.