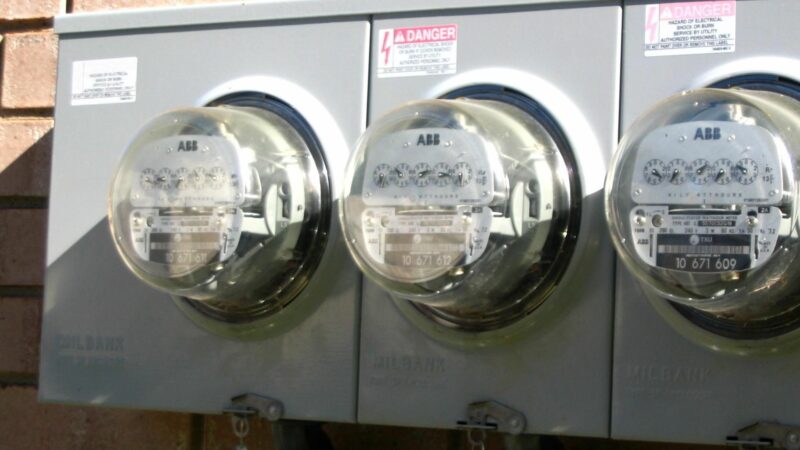 Blog |
Most California incentive programs meant to reduce energy use have the opposite effect
The state of California spends about $1 billion per year on programs that subsidize the installation of energy-efficient appliances, from lightbulbs to whole-house retrofits.
But the programs have a serious problem: Most of them haven't resulted in any energy savings, and many have actually led to increased energy consumption.
The findings, based on an extensive analysis of data from Southern California customers, are from a UCLA-led study published in the Journal of the Association of Environmental and Resource Economists.