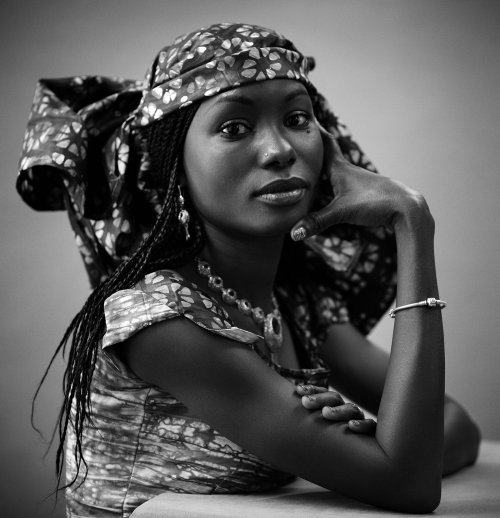 2019 Pritzker Winner Hindou Oumarou Ibrahim Featured in The European Sting
From the Mbororo pastoralist community, Ibrahim is an expert in how indigenous peoples and particularly women adapt to climate change. She wants to highlight the impact a warming planet is having on communities across Africa.
"Climate change is real and it's not about our future, it's about our present," she told the World Economic Forum Sustainable Development Impact Summit this year. "It's the issue of survival. It's not the issue of economy or power, it's the issue of life of hundreds of millions of people that depend on it.