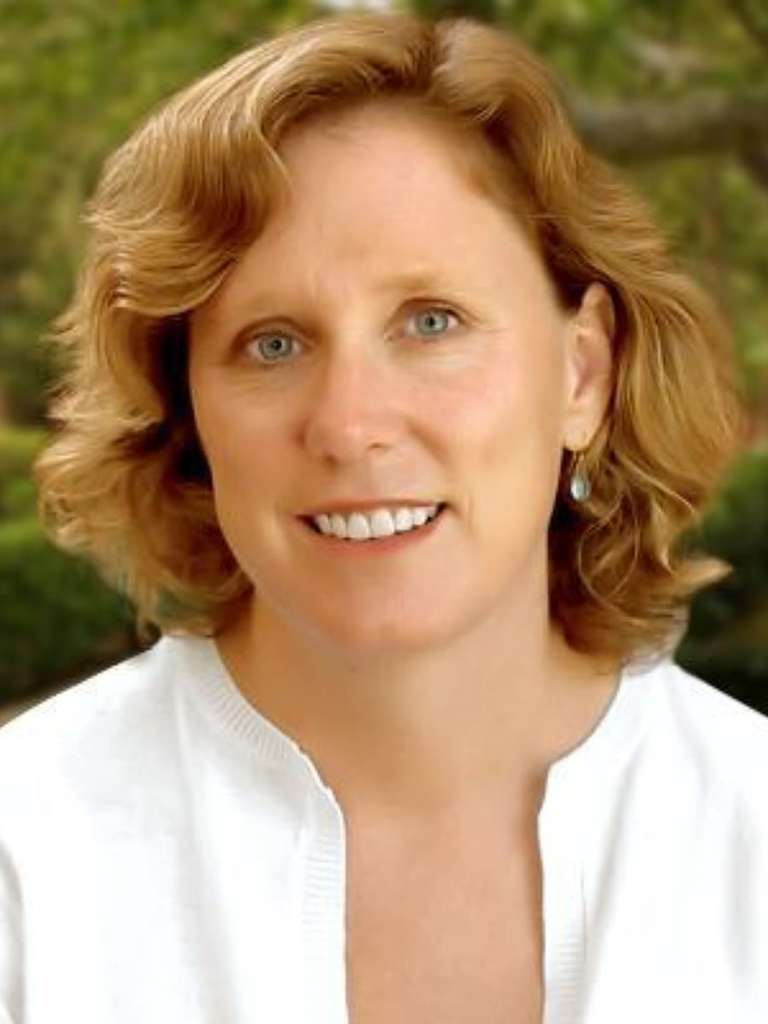 Ann Carlson in KQED: California Leaders Slam Trump Administration's New Car Rules as 'Deadly Regulatory Backsliding'
After years of blustery promises and draft proposals, the Trump administration Tuesday released final rules tossing out auto emissions standards and gutting one of the U.S.'s biggest efforts to fight climate change.  Ann Carlson, a law professor at UCLA, questioned the legality of the Trump administration's new rules. She says the administration has a legal obligation to protect public health and the environment and to maximize fuel economy. "When you take a look at the justifications, they're really trying to fit a square peg into a round hole just doesn't fit well," she said.

California and about a dozen other states say they will continue resisting the Trump standards in court.