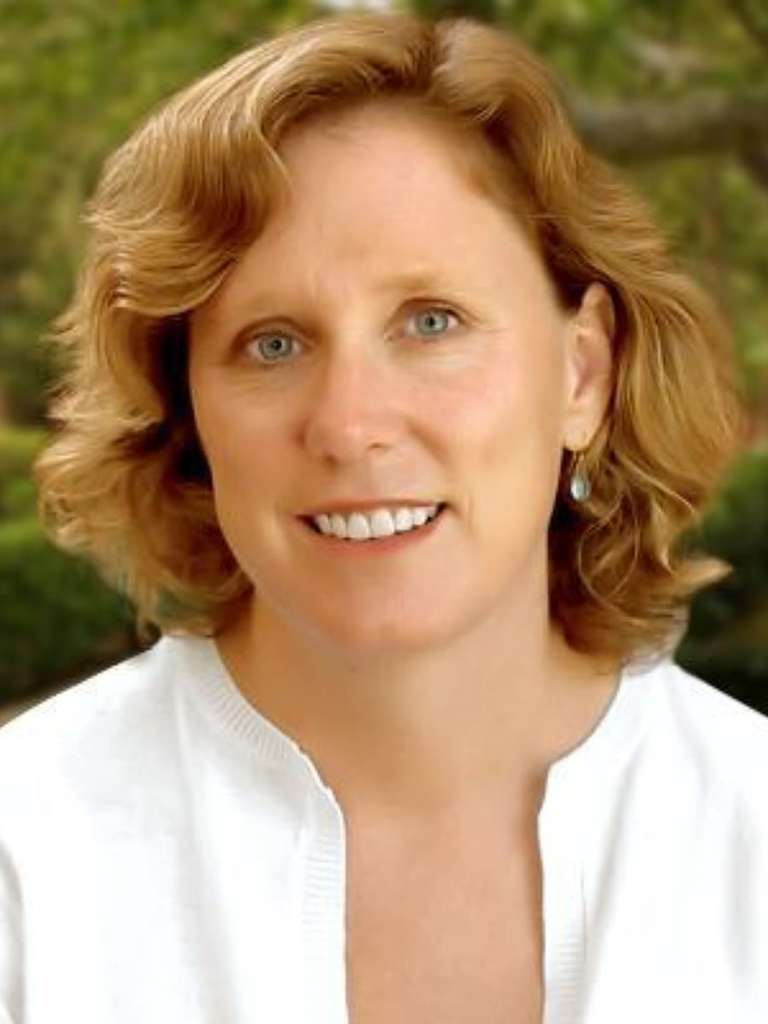 Ann Carlson in Nation of Change: Fossil fuel companies and their supporters ask Supreme Court to intervene in climate lawsuits
California communities last month got an important procedural win in their efforts to get fossil fuel companies to pay for climate-related impacts. However, some of the companies facing those lawsuits appear to be gearing up for a larger battle, looking to the Supreme Court to weigh in and using their network of promoters to continue attacking these lawsuits outside the courtroom.
"I would imagine the oil companies will seek en banc [full court] review in the Ninth Circuit. If that fails they'll petition … the Supreme Court," University of California, Los Angeles environmental law professor Ann Carlson, who has done consulting work for the California plaintiffs, said.