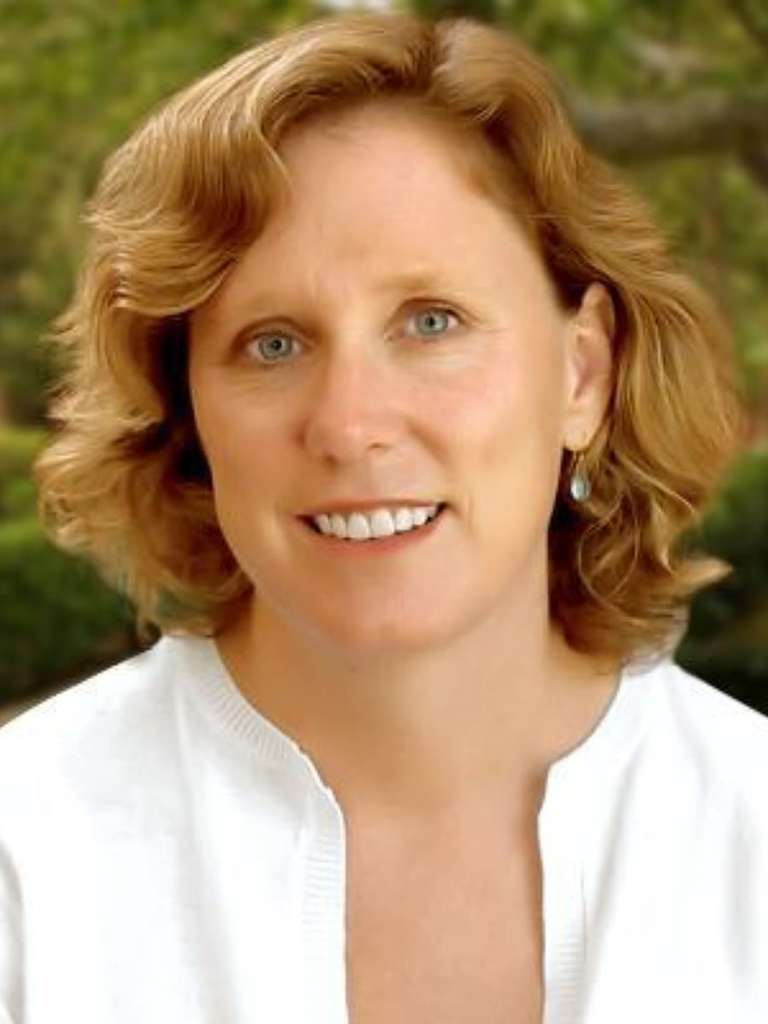 Ann Carlson on KCRW: Trump says California will no longer be able to set higher fuel efficiency standards for cars
Ann Carlson spoke on KCRW on Trump's attempt to rollback automobile pollution.
Governor Gavin Newsom today promised to fight President Trump's announcement that California will no longer be granted a waiver to set automobile pollution standards that are tougher than the national standard. That waiver has been in effect since 1970.