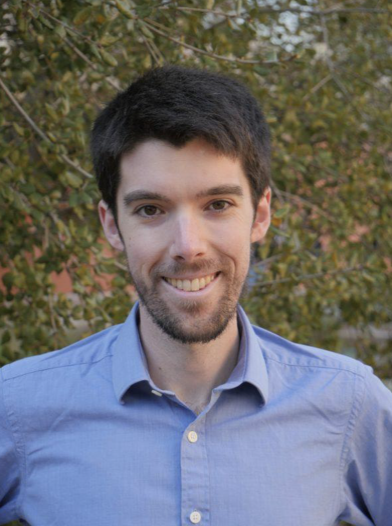 Daniel Swain in ABC 7 News Chicago: California's 'trillion dollar' mega disaster no one is talking about
Disasters typically associated with the West Coast include devastating earthquakes and out-of-control wildfires, but there's an epic disaster that could be far worse than both — and it could happen at any point.  Officials and experts call it the "ARkStorm," and it is the other "big one" few are talking about. With California's 2020 rainy season now underway, imagine almost a month of drenching storms along the entire West Coast. The state would be swallowed in 10 to 20 feet of rain. At up to 200 inches in some places, floods would hit nearly every major population center in the state.
"This is very much a trillion dollar-type disaster that we're talking about. So this is on a really high level, in terms of what the long-term consequences would be from California," Swain said.