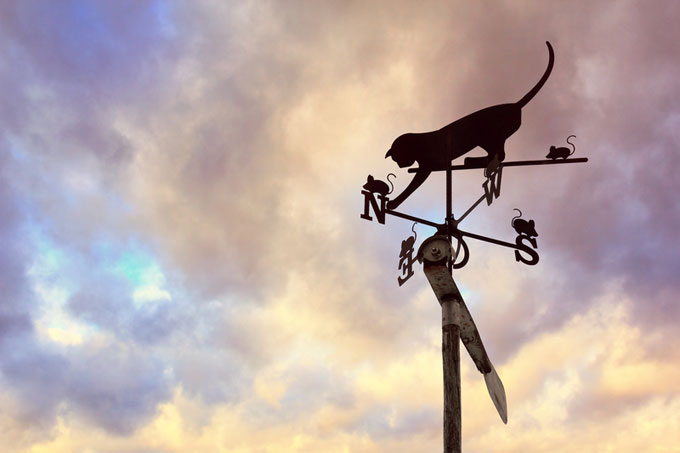 Daniel Swain in KQED: PG&E Wants to Make a Massive Investment in Weather Stations
The winds near Paradise were blowing hard and fast, propelling the fire forward, says Daniel Swain, a climate scientist at UCLA. However just a few miles away in the Sacramento Valley, the winds were nearly calm.
"In many cases, there haven't been weather stations in close enough proximity to these fires to get a really good handle of what the conditions are actually like on the ground — we are essentially poking around in the dark," says Swain.