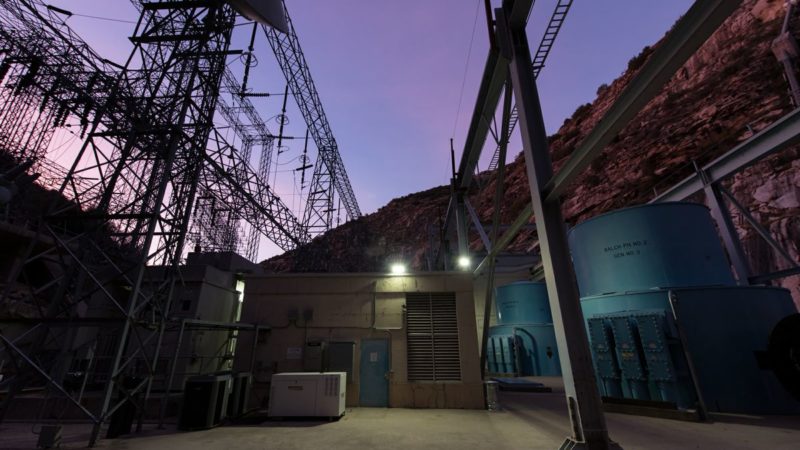 Headline |
Daniel Swain in SF Chronicle: The big questions: How long will I be without power? And could 2 outages this week merge together?
UCLA climate scientist Daniel Swain said the winds this coming weekend could be more intense and widely felt than the ones that prompted PG&E's shut-offs on Wednesday.
"There's going to be a real risk of public-warning fatigue," Swain said. "This first event in Northern California, I don't think is going to seem extreme to very many people — because in a lot of ways, it isn't.