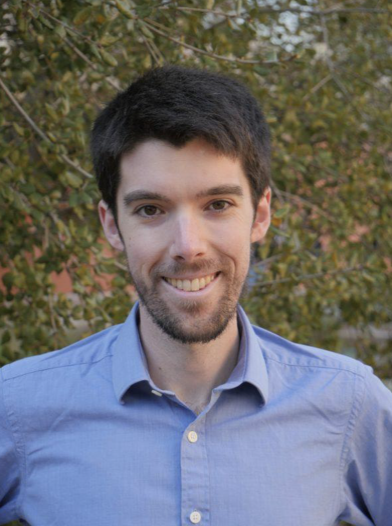 Daniel Swain in The Los Angeles Times: Fire-dampening rain for California fizzles; more heat and possible Santa Ana winds are on the way
Chances of beneficial rain in Northern California have largely done a vanishing act, the National Weather Service said. After a brief respite, Southern California returns to temperatures that are well above normal with elevated to locally critical fire weather conditions next week.
"Looking forward a bit, the news does not get much better for the foreseeable future," climate scientist Daniel Swain writes. The winter is looking dry with strong La Niña conditions, although that does not mean we won't see any major storms or rain events, said Swain.