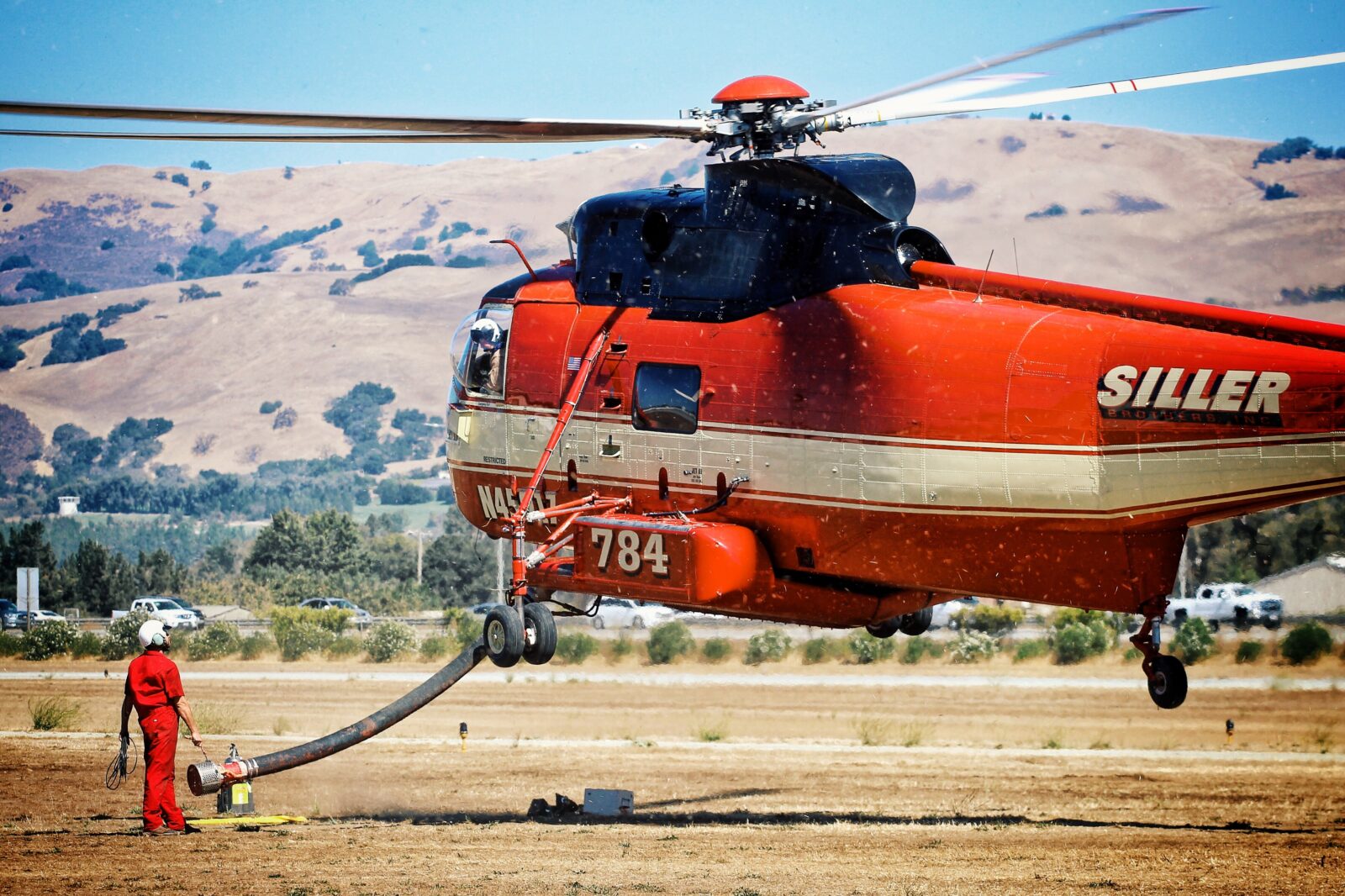 Daniel Swain in Ventura County Star — California wildfires: Little relief on horizon as fire siege pummels the Golden State
California still has weeks or months to go before its peak fire season as crews battle hundreds of blazes sparked by extreme heat and intense lightning. A massive heat wave baked the Golden State on top of a record dry winter in the north and unusually warm spring statewide. Then, areas got pummeled by thousands of lightning strikes in recent days.
With big fires already burning, scores of blazes exploded, burning hundreds of thousands of acres and forcing people to flee their homes in the dark. The outcome in the Bay Area is pretty disastrous, said Daniel Swain, a climate scientist at UCLA.