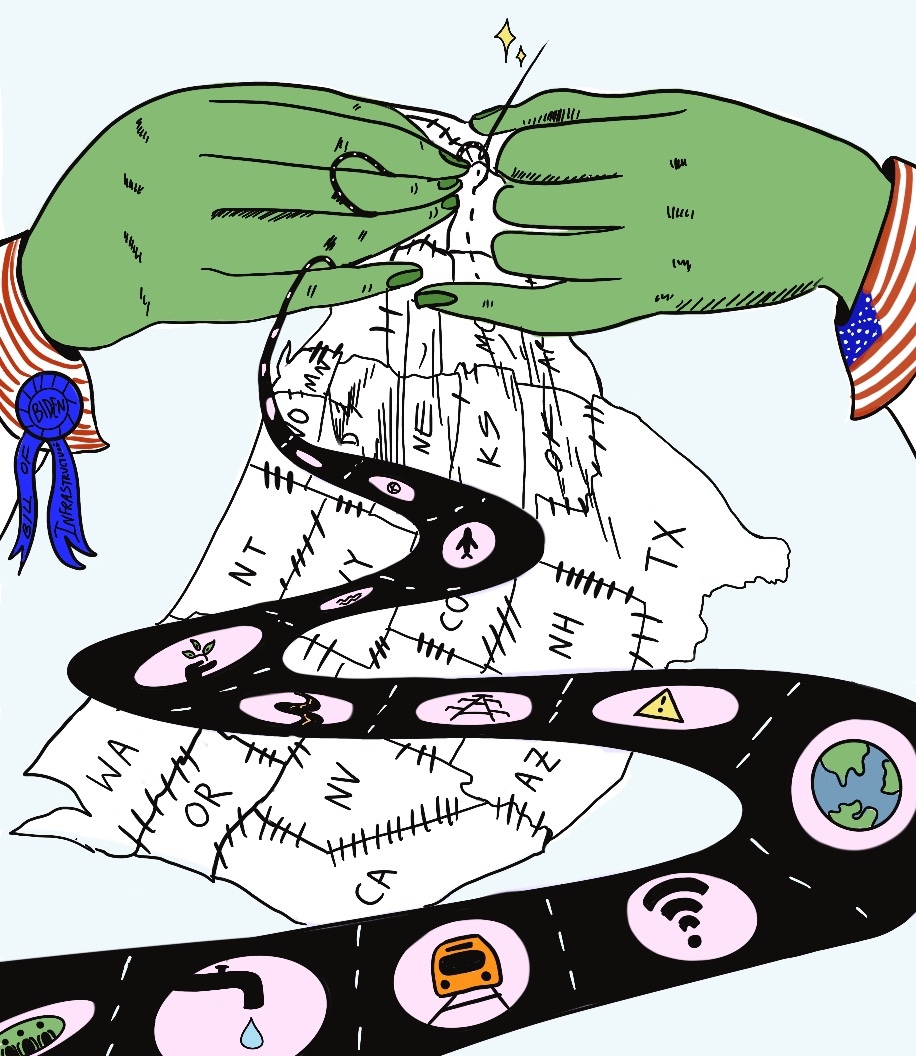 Dr. Pincetl, UCLA community members examine potential impacts of federal infrastructure law
Stephanie Pincetl, a professor of environment and sustainability, said the new infrastructure law is not enough to completely address the problems facing American infrastructure today.
She said she believes the law is not truly unprecedented, but rather that people are not used to seeing infrastructure investments. Pincetl added the government should provide more generous funding, considering the larger sums spent on other sectors of the economy and the military.
"What we actually need is a Congress that is willing to spend taxpayer money on taxpayers and an investment for the nation's future," Pincetl said.