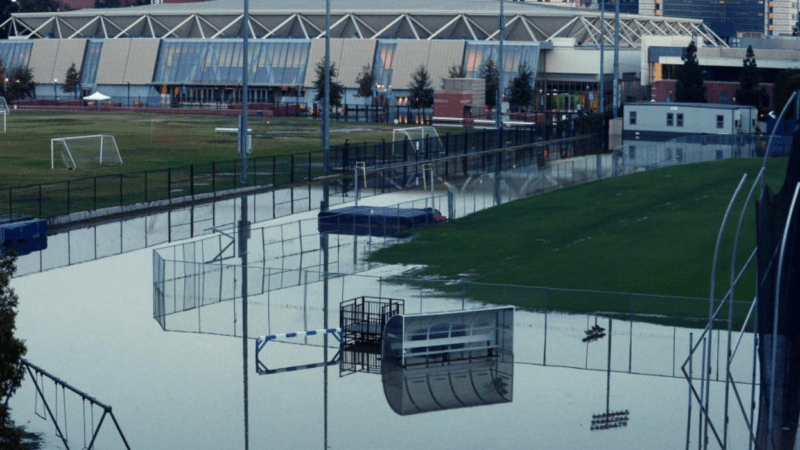 Headline |
Daniel Swain in LA Times: Experts say LA in danger of mega storm
Scientists call it California's "other big one," and they say it could cause three times as much damage as a major earthquake ripping along the San Andreas Fault.
Although it might sound absurd to those who still recall five years of withering drought and mandatory water restrictions, researchers and engineers warn that California may be due for rain of biblical proportions — or what experts call an ARkStorm.
Daniel Swain, a UCLA climate scientist, said hydrological and forecast data used by the corps must be updated.
"The Army Corps' estimates of the impacts of an extremely serious weather event … are categorically underestimated," he said. "That's because we only have about a century of records to refer to in California. So, they are extrapolating in the dark."
As an example, Swain said until recently it was thought a flood the magnitude of the 1861-1862 event was likely to occur every 1,000 to 10,000 years. New research has changed that view considerably, Swain said.
"A newer study suggests the chances of seeing another flood of that magnitude over the next 40 years are about 50-50," he said.