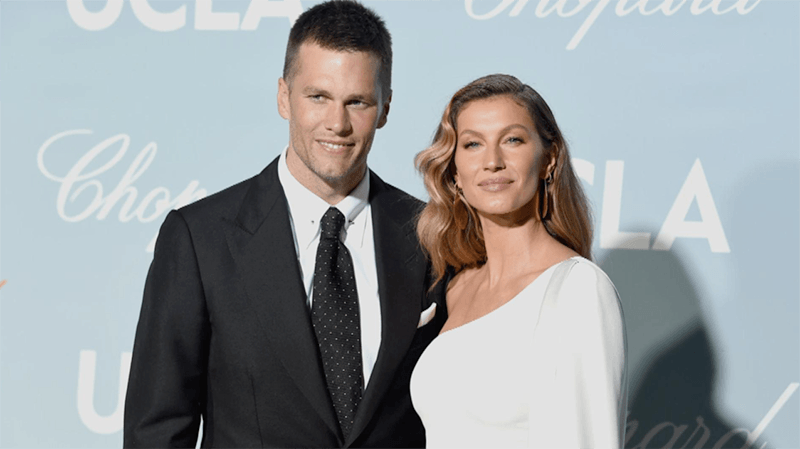 Gisele speaks about Tom Brady's football career at the Hollywood for Science Gala
Speaking to a reporter at the 2019 Hollywood for Science Gala at the UCLA Institute of the Environment & Sustainability, Gisele Bundchen voiced her support for her husband's decision to extend his career as quarterback of the New England Patriots.
"Whatever he wants to do, I'm just gonna support him, because I just want him to be happy. Look at that," Bundchen said, drawing attention to Brady's smile." "He's just really happy the way things turned out. Not the end of every season is a happy one. This is a great one.