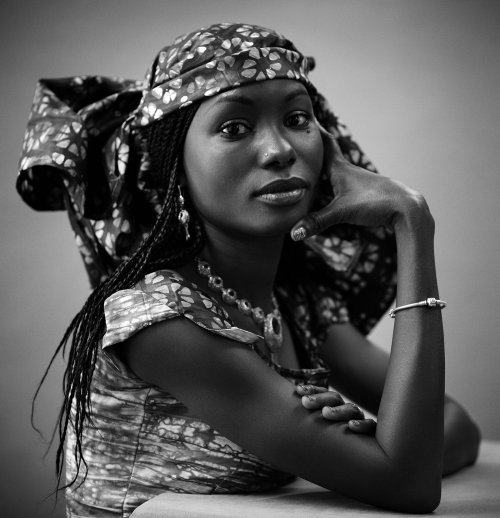 Hindou Oumarou Ibrahim in Landscape News: Why land tenure must be at the center of climate talks
Hindou Oumarou Ibrahim, 2019 Pritzker candidate, was quoted in Landscape News about legal recognition for Indigenous peoples and local communities. 
Offering a response to this research was Hindou Oumarou Ibrahim, an Indigenous environmental activist from the Mbororo pastoralist community of Chad and the coordinator of the Association of Peul Indigenous Women and Peoples of Chad (AFPAT). Ibrahim called on actors convening in New York in September for the U.N. Climate Week NYC 2019 to act radically to put forests and IPLCs at the center of discussions.