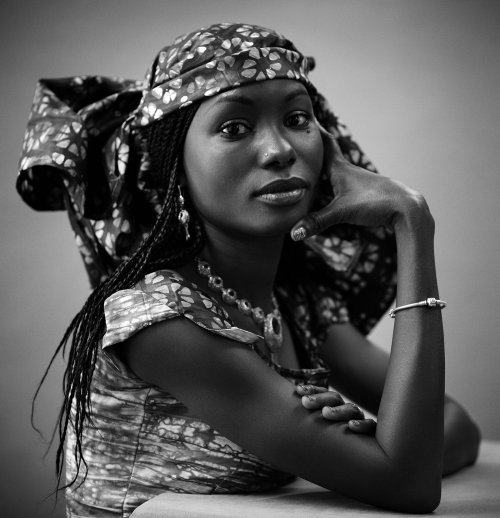 Hindou Oumarou Ibrahim in Ms. Magazine: Meet the TEDWomen 2019 Speakers
The theme for this year's TEDWomen is "Bold + Brilliant," setting the bar high for our curatorial team to search for the world's best, brightest—and yes, most daring—leaders, pioneers, activists and entrepreneurs.
Hindou Oumarou Ibrahim is an environmental activist from Chad who advocates for the wider inclusion of indigenous people, knowledge and traditions in the global movement to fight the effects of climate change. Nobel laureate and former president of Liberia Ellen Johnson Sirleaf promotes freedom, peace, justice, women's empowerment and democratic rule. She'll share her experiences leading Liberia's recovery following a decade-long civil war. Award-winning singer and producer activist Denise Ho has seen her music banned in China because of her criticism of the government. As a visible leader in the pro-democracy movement in Hong Kong, she is also a tireless, fearless advocate for LGBTQ rights.