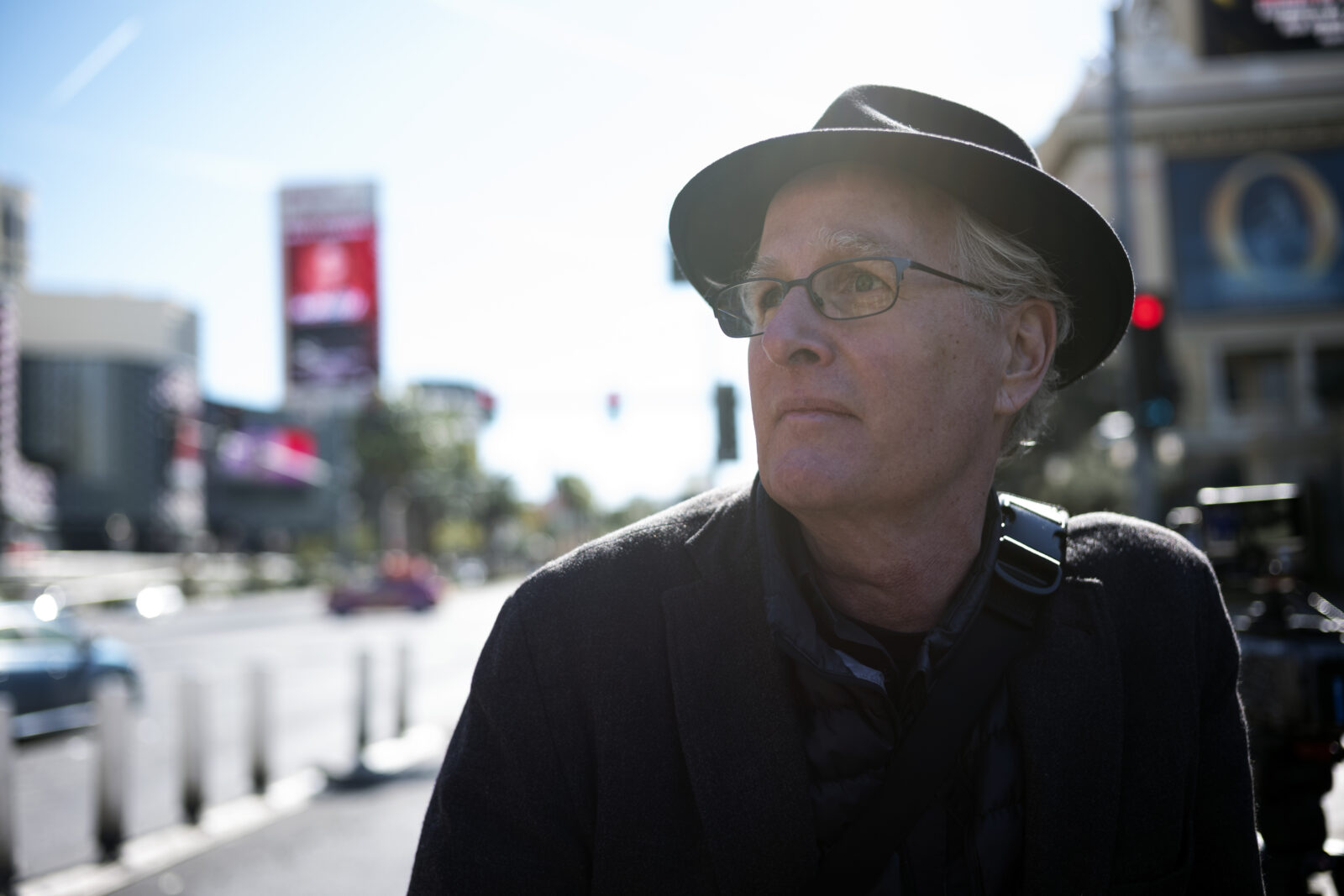 Jon Christensen in The Los Angeles Times: Proposed aerial gondola for Dodgers fans ignites controversy at Los Angeles State Historic Park
To the average visitor, Los Angeles State Historic Park looks to be an urban oasis — a serene expanse of rolling grass and shady glens tucked between Chinatown and the Los Angeles River. But the park's assorted picnickers, joggers and children flying kites belie a long history of conflict, one that continues to this day.
"This park is a tribute not just to the historic struggle that created it but to the communities that continue to fight for it," said Jon Christensen, an environmental historian at UCLA.
"Nothing comes without struggle," he added. "But I hope that developers who will reap the value of the park for their projects respect its historic nature and realize their obligations to those communities."