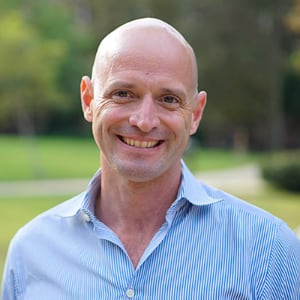 JR DeShazo in UCLA BluePrint: Climate Change is Real
When the Trump Administration last year disbanded a committee of scientists advising the Environmental Protection Agency, UCLA's J.R. DeShazo and other researchers from around the United States obtained outside funding and formed an independent entity to carry on the work.
It is called the External Environmental Economics Advisory Committee. "I and other environmental economists are evaluating each of the proposed EPA rules, but we are now doing that externally, with help from the Sloan Foundation," DeShazo, chair of the Department of Public Policy and director of the Luskin School for Innovation, said in an interview.