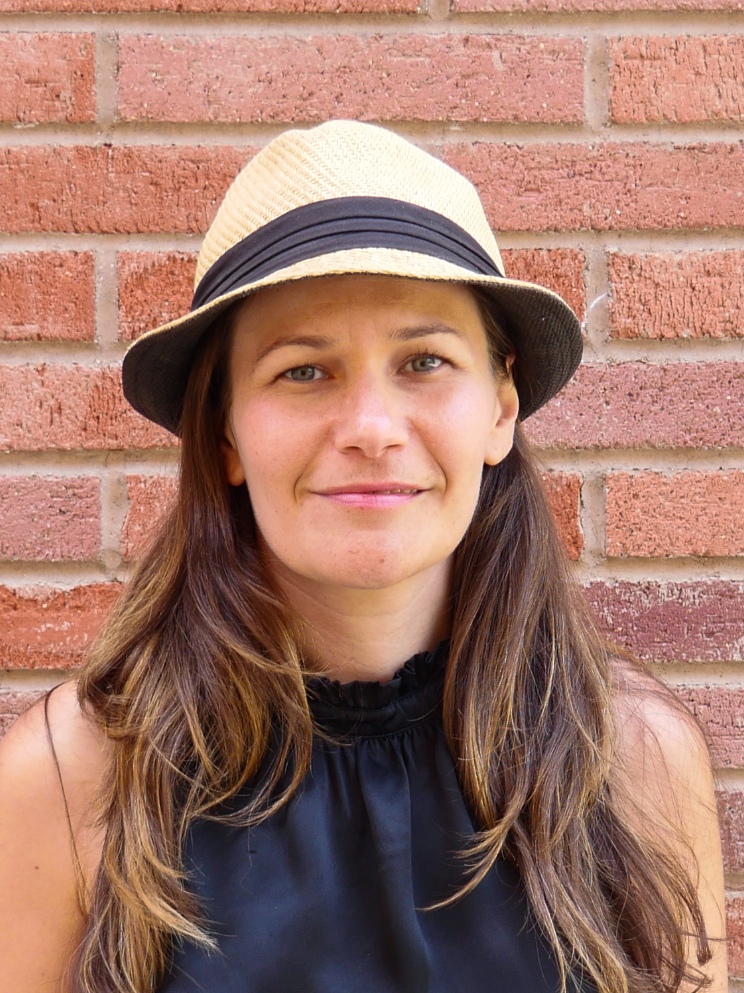 LA Times: California extreme heat deaths show climate change risks — Edith de Guzman weighs in
California's lag in reporting data on heat-related illness and death is not just an administrative problem. It contributes to the loss of life by delaying effective, targeted responses during heat emergencies, said Edith B. de Guzman, a UCLA researcher who studies how to mitigate the effects of extreme temperatures on L.A. neighborhoods.
"Heat vulnerability is not the same in every neighborhood, and every heat wave is different," De Guzman said.