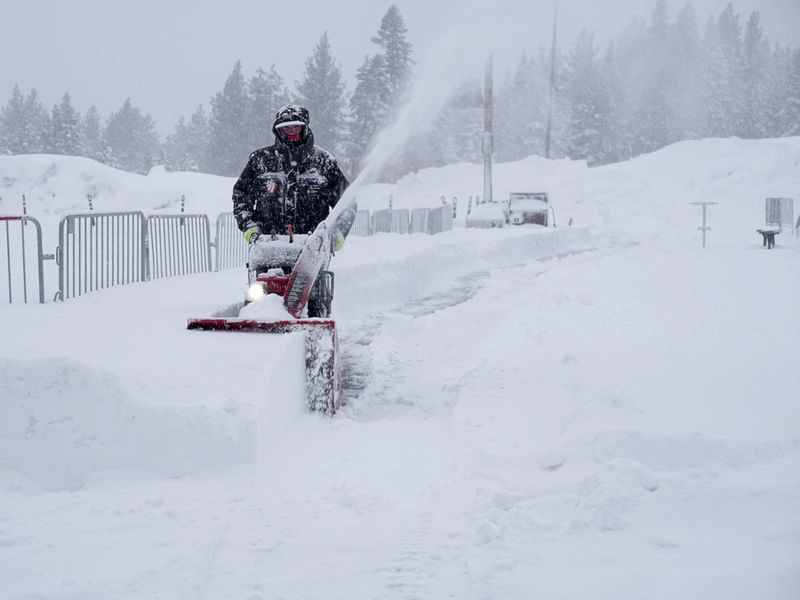 Neil Berg in LA Times: Snowpack more than doubles in a month — and it's still storming in the Sierra
Neil Berg is a climate scientist at UCLA. He spoke with LA Times about snowpack and water supply in California.
"The snowpack had more than doubled from last month — to 113 inches deep, or 43½ inches of water if it were to melt, said spokesman Chris Orrock. The snowpack is the fifth-deepest recorded at Phillips station since the department started surveying the snow there in 1941, Orrock said.
"We're very happy about it," he said. "It was cold. It was snowing the whole time … and sticking."
The measurement means it's officially an above-average year for snowfall in California. And that's no surprise after a month hit by storm after storm.
Despite the flooding, the rain has overall been terrific news for the state's water supply, said UCLA climate scientist Neil Berg."