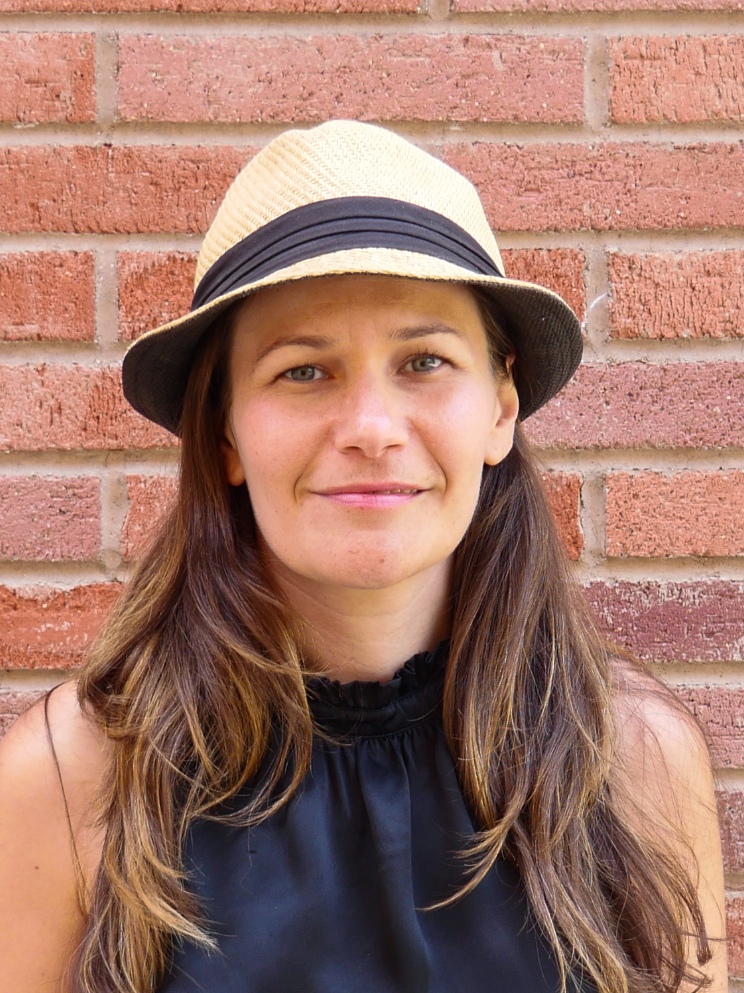 PhD candidate Edith de Guzman in The Guardian: Cooling goo sidewalks and other strange new weapons in the war on urban heat
Creamy asphalt sealant lowers the surface temperature of a road roughly 10F. But the shade from a mature, leafy tree can provide more like 40-50F (22-28C) of cooling power, on top of sequestering carbon.
"By and large the literature is kind of mixed on which one is 'better' – I'm a firm believer that we've got to do both," said Edith de Guzman, executive director of the nonprofit Tree People.
Trees seem to be the obvious adaptation fix to cool a city, recapture water runoff and increase local carbon capture. Earlier this month, the mayor's office appointed LA's first forest officer to oversee increasing the city's canopy by at least 50% by 2028 in areas that currently have the least shade.
"There's all manner of state or other funding sources that will allow for tree planting to occur. But this is an asset that needs to be maintained," said de Guzman.