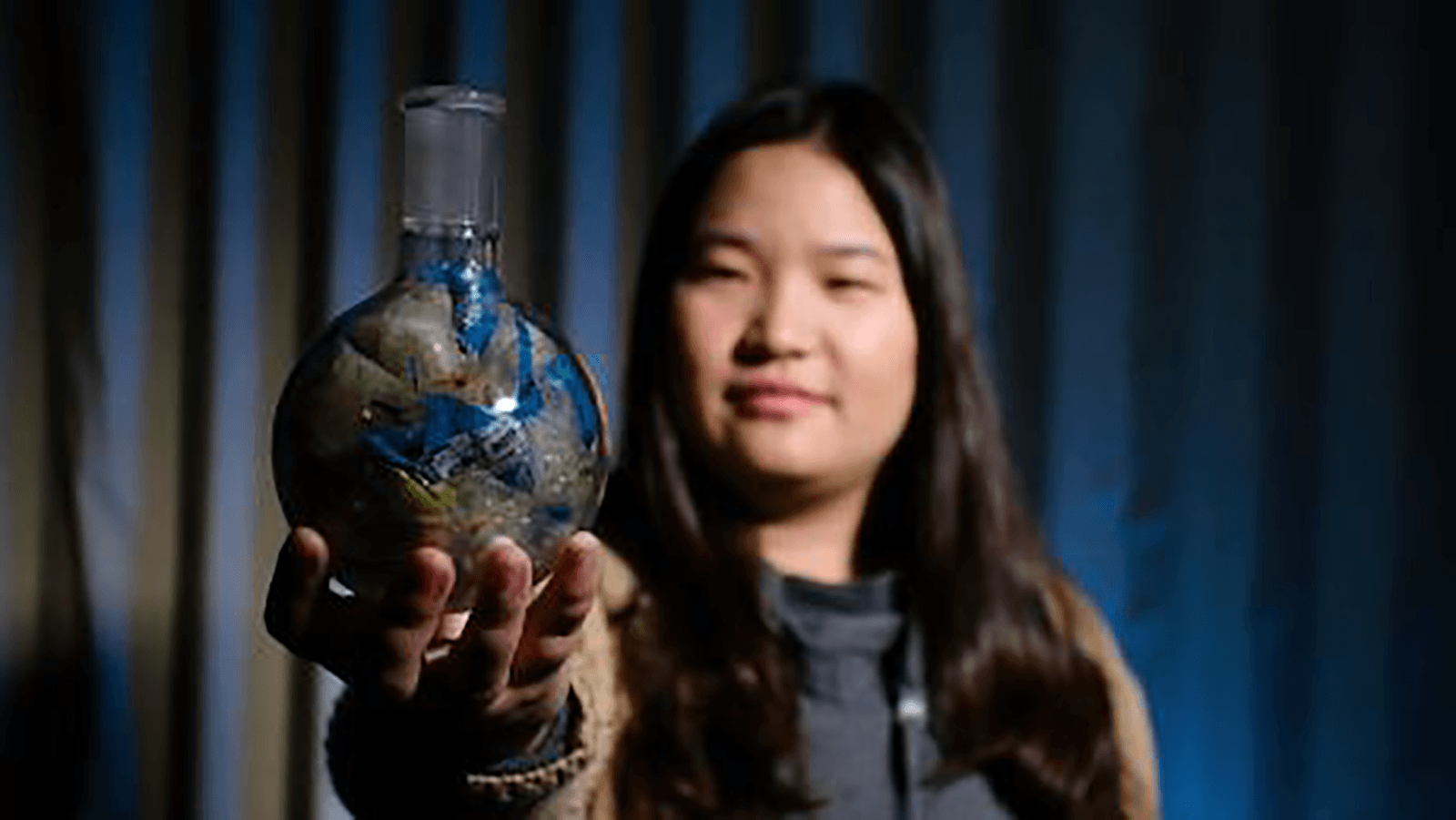 Pritzker 2018 winner Miranda Wang and Pritzker 2019 finalist Hindou Ibrahim in India Times: 16 Women Fighting Climate Change
Miranda Wang is Co-founder and Chief Executive Officer of BioCellection, that's converting plastic waste into valuable industrial chemicals used in the making of familiar products like cars, electronic goods, textiles and cleaning agents. She now plans to develop a fully-commercial processing plant and recycle 45,500 tonnes of plastic waste by 2023. In doing so, she will help eliminate 320,000 tonnes of CO₂ emissions, produce useful products from substances that people would otherwise throw away.
33-year-old Hindou Oumarou Ibrahim is an environmental activist and geographer. She is working on behalf of her people for international high-level policy discussions on climate change. She is working to collect indigenous knowledge about natural resources in Chad as part of a 3-D mapping project, while also representing her community in climate discussions at the United Nations.