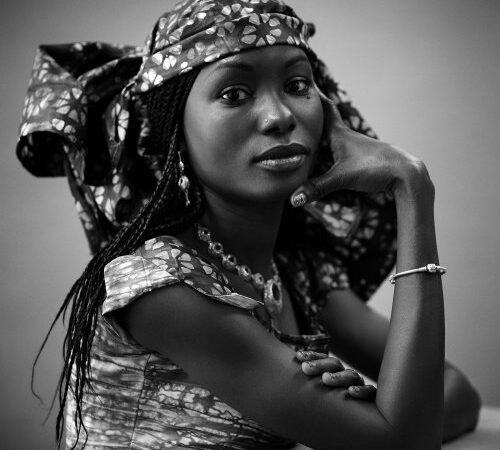 Headline |
Pritzker 2019 finalist, Hindou Oumarou Ibrahim, named TEDWomen speaker
Hindou Oumarou Ibrahim advocates for the wider inclusion of indigenous people, knowledge and traditions in the global movement to fight the effects of climate change.
Hindou Oumarou Ibrahim is a member of the Mbororo people in Chad, who face a dire situation: Lake Chad, a water source for 40 million people, has lost 90 percent of its surface area in 40 years, sparking conflicts along its shoreline. Ibrahim began the first major dialogue among the area's numerous communities and, together they are mapping the environmentally fragile region to conserve its precious resources.
Ibrahim's work with indigenous communities at the local, regional and international level gives a voice to the voiceless, forcing governments and the private sector to listen. Her advocacy for indigenous interests has won her numerous honors, including an appointment as a UN Sustainable Development Goals Ambassador.