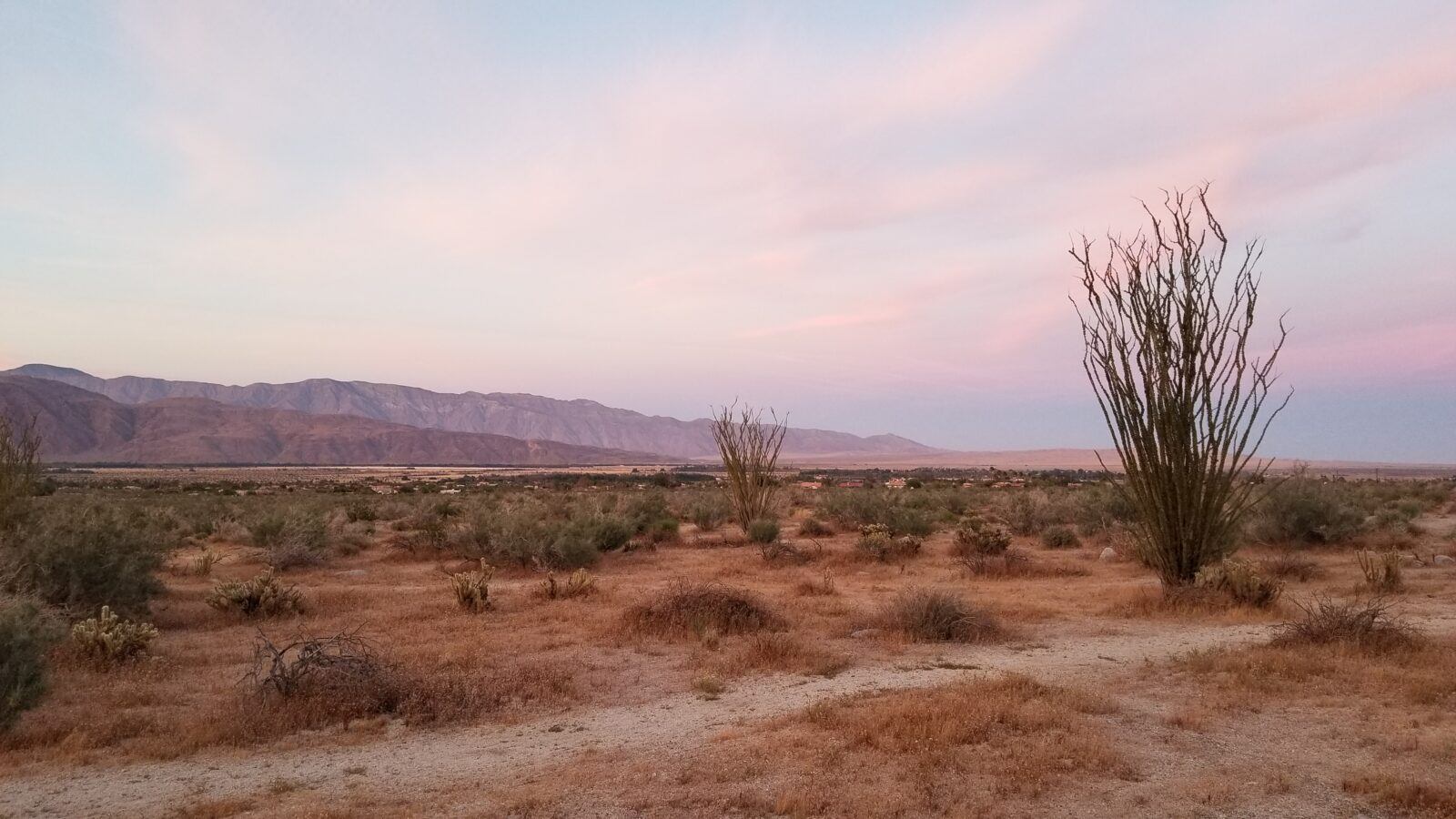 Santa Monica Daily Press: Los Angeles-UCLA to lead $10 million California conservation project
UCLA scientists are leading a $10 million project to help California officials make ecologically wise decisions as the state continues to confront the effects of climate change.
The California Conservation Genomics Project, which is funded by the state, will involve conservation biologists, geneticists, ecologists and climate scientists from all 10 University of California campuses, the Lawrence Berkeley National Laboratory and Los Alamos National Laboratory, the UC Natural Reserve System and California State University campuses, as well as officials from state and federal regulatory agencies and nongovernment agencies, such as The Nature Conservancy. It is intended to run through 2022 or 2023.