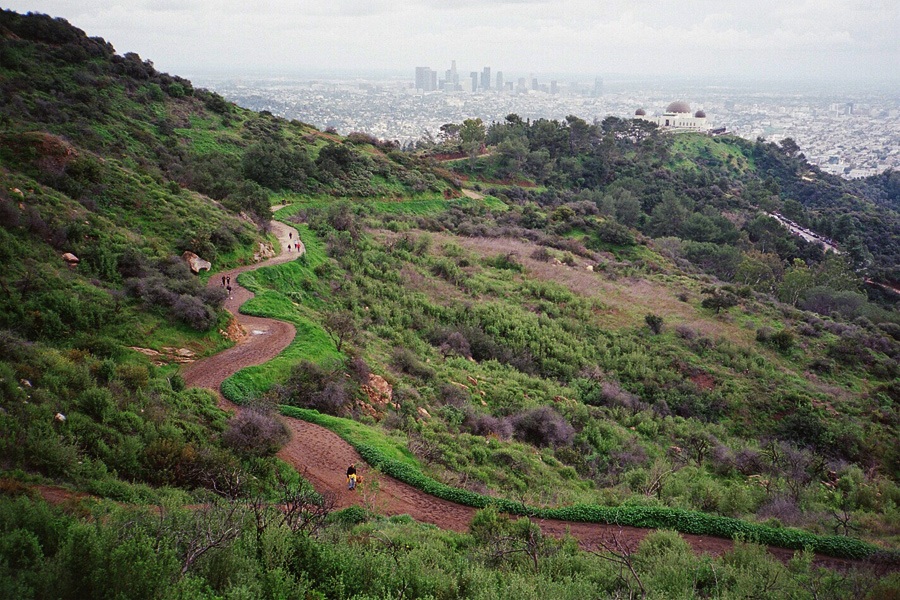 UCLA's Cassie Rauser talks to KCRW about the LA County Sustainability Plan
The LA County Board of Supervisors approved a new sustainability plan this week, affecting the 88 individual cities and the 10 million people living in the county. The plan includes 12 ambitious goals, including making parks and public lands more accessible, going fossil fuel-free in 25 years, and diverting nearly all of the county's waste from landfills.
Sustainable LA Grand Challenge at UCLA director, Cassie Rauser, talks about water, gas stations and biodiversity in the county. The segment on the sustainability plan is from 11:17 to 20:05.