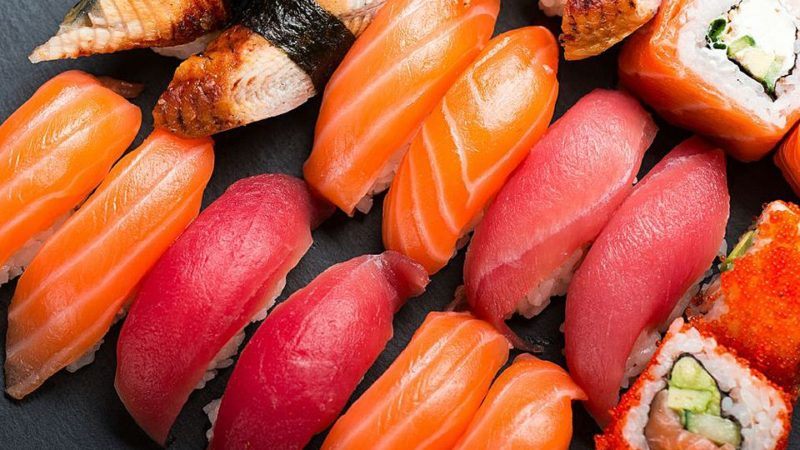 Awards |
Paul Barber's research article on sushi 'fish fraud' among most downloaded
Paul Barber's research in Conservation Biology, "Using DNA barcoding to track seafood mislabeling in Los Angeles restaurants," was recognized as one of the journal's 20 most-downloaded papers in 2016-2017. 
The study revealed that some kinds of sushi on menus, such as halibut and red snapper, were actually other species of fish most of the time. "Half of what we're buying isn't what we think it is," said Barber, a UCLA professor of ecology and evolutionary biology. In some cases, the fish served were actually vulnerable and overexploited species, undermining conservation efforts. (Read the full story for more.)
The paper was downloaded 1,751 times in the year following its publication. It was also featured by numerous news outlets, including ABC, Scientific American, Fox News and Eater.