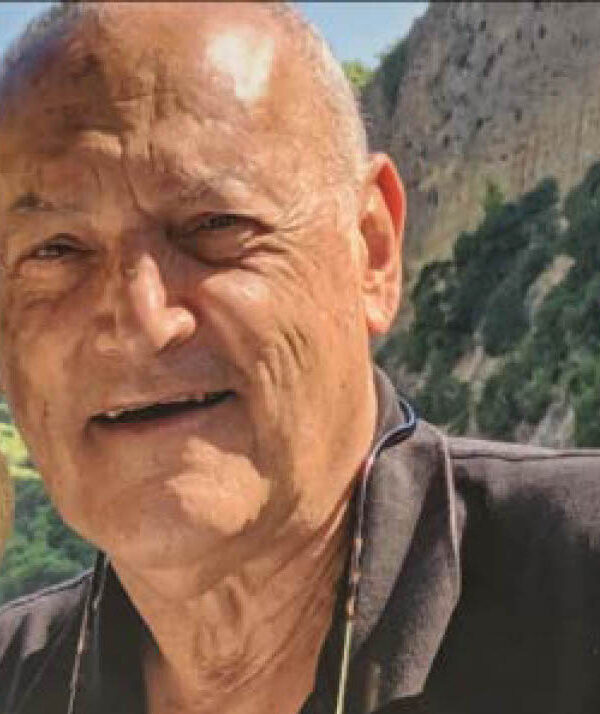 Alex Spataru
CEO, The Adept Group, INC
Mr. Spataru completed his undergraduate and graduate degrees in engineering and business at UCLA. He served as a U.S. Army Officer and then worked in aerospace, oil & gas, and management consulting firms in the US and abroad. In 1983, he started The ADEPT Group, Inc. (ADEPT), an engineering consulting firm and an early promoter of green and environmentally friendly technologies.
ADEPT conducts tech transfer and product development engagements that yield cost-effective solutions to energy and environmental challenges. A non-exhaustive list of such projects includes onshore & offshore wind energy, industrial solar, air quality sensing instruments, biodiesel in HD engines, and UAVs with sensors to monitor ocean going vessels' emissions.
Alex has led many green sector engagements including geothermal plants, WTE systems, LFG extraction & processing, and water
conserving appliances. As an accomplished ideas chief pollinator, he accelerates engineering concepts into practice.
Mr. Spataru is a Certified Gas Engineer. He sits on one UL committee, two NFPA committees, and one ISO committee. He served for 14 years on the Board of the Coalition for Clean Air and is an AltaSea Ambassador. He occasionally teaches at UCLA's School of Engineering as well as leads Practicums and independent research projects at UCLA's Institute of the Environment and Sustainability. He currently leads two applied research projects at the Bourns College of Engineering at UC Riverside.