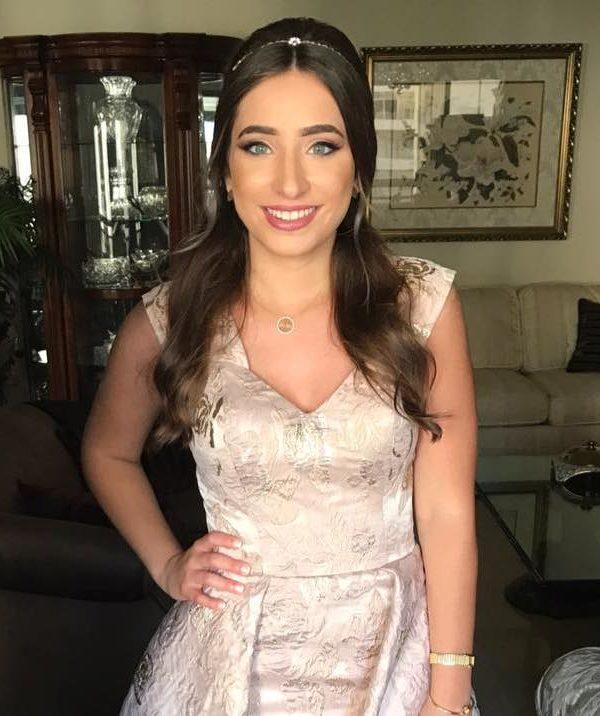 Amani Itani
Writer
Institute of the Environment and Sustainability
Los Angeles, CA 90066


Amani Itani is a writer at IoES, and a senior at UCLA, double majoring in English and Applied Linguistics. Amani's main cause is to inform the public about environmental issues, through researched and comprehensible stories. She hopes the public will be proactive towards trending environmental causes in their day-to-day actions.
In addition to being a part of IoES, Amani is presently a writer at The Tab UCLA, and the Social Media Chair of Sigma Tau Delta International English Honors Society at UCLA.
Amani enjoys going on bike rides, attending spoken word poetry, and is currently learning how to play the guitar.